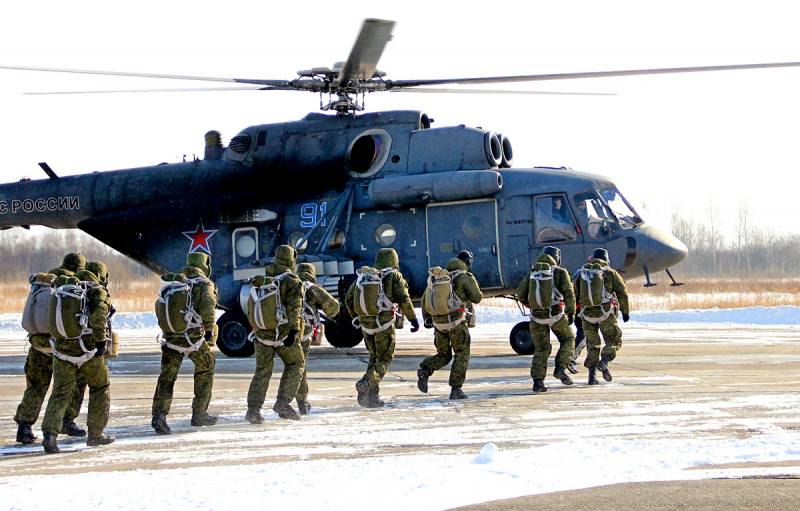 The experts of the Chinese edition of Sohu conducted a small historical
political
analysis of the situation of Russia in the modern world and identified five major countries that are not profitable for the revival of the Russian Federation.
The first country, according to the publication from the PRC, which does not want to strengthen Russian power, is Ukraine. Despite the fact that Ukraine and Russia were once part of the USSR, now official Kiev is extremely hostile to Moscow. The hostility intensified after the annexation of Crimea to Russia and the outbreak of war in the Donbass.
Another country that does not want the revival of Russia is Poland. Both powers have a long tradition of hostility, which dates back to 981. Judging by the survey, 80% of Poles are hostile to Russia, and the head of the country's Ministry of Defense, Anthony Matserevich, believes that NATO was created just to protect against the Russian Federation.
Turkey would also not want the growth and development of the Russian Federation. Since the 18th century, countries have been vying for influence in the Balkans, and now Russia has strengthened its influence in Syria and the Middle East, which runs counter to the territorial aspirations of Turkey.
In the long run, China is also not profitable to strengthen the power of its northern neighbor - countries have a long border, and if Russia rises, it can put significant pressure on China. At the same time, the publication clarifies that Moscow would be equally dissatisfied with the excessive strengthening of Beijing. However, despite everything, both states are trying to have strong, good neighborly relations.
The main rival of the Russian Federation, according to Sohu journalists, is the United States - a long-standing strategic competitor. States have suppressed Russia for decades to preserve their hegemony, and to some extent they have achieved their goals.