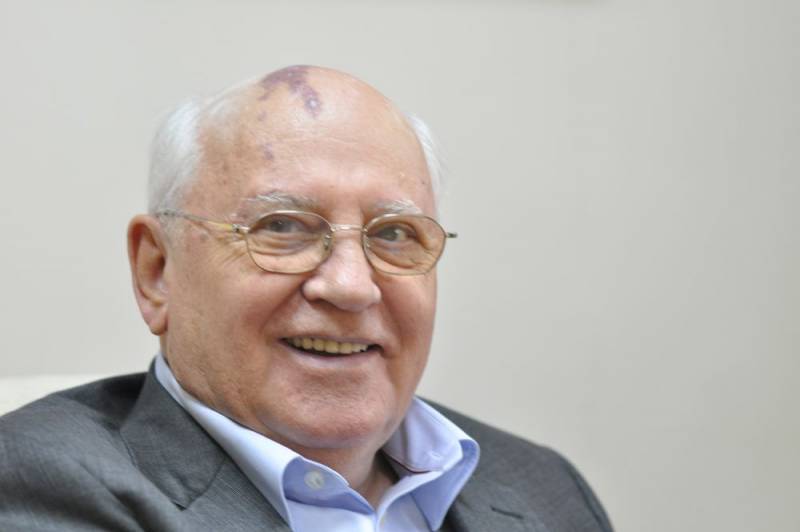 35 years ago, on April 23, 1985, a plenum of the Central Committee of the CPSU was held, which marked the beginning of perestroika in the USSR. At the same time, former USSR President Mikhail Gorbachev believes that the failure of the reform occurred due to the coup and the actions of the State Emergency Committee, but this does not negate the significance of perestroika.
The disruption of perestroika in 1991 was the result of the actions of the putschists of the State Emergency Committee and those who took advantage of the situation after the coup to destroy the country. But this in no way negates the significance of perestroika
- said Gorbachev
RIA News"
.
Gorbachev admitted that mistakes were made during the perestroika process and the reform progressed slowly. But he noted the importance of the process itself.
What succeeded and what failed was a big topic. But in a nutshell: it was possible that in several years the quality of society has changed, changes and reforms have allowed us to reach the point where a return to the past became impossible
- explained Gorbachev.
He emphasized that some points of the perestroika era are still relevant today. He recalled the readiness of the USSR to engage in dialogue with the West, the USA, China and the inadmissibility of the hegemony of individual countries or groups of countries, as well as the imposition of will.
On the eve of this anniversary, I specially reread my report at the plenum. After all, we are always accused of starting restructuring without a plan, without a program. Yes, we didn't, and couldn't have an exact "train schedule" then, but after reading the report, I was once again convinced that we knew which direction to go
- specified Gorbachev.
According to Gorbachev, people understood the need for change and, with the beginning of perestroika, supported them, "having set in motion". Gorbachev drew attention to the fact that the reformers addressed not only the party, but also the whole society, and this was caused by unfavorable trends - "life dictates the need for change."
Gorbachev added that the party members then saw two levers to accelerate social
economic
transformations - scientific
technical
progress and restructuring of the economic mechanism. After that, they activated the human factor and began to develop democracy. As a result, people ceased to be afraid and began to talk about sore things.