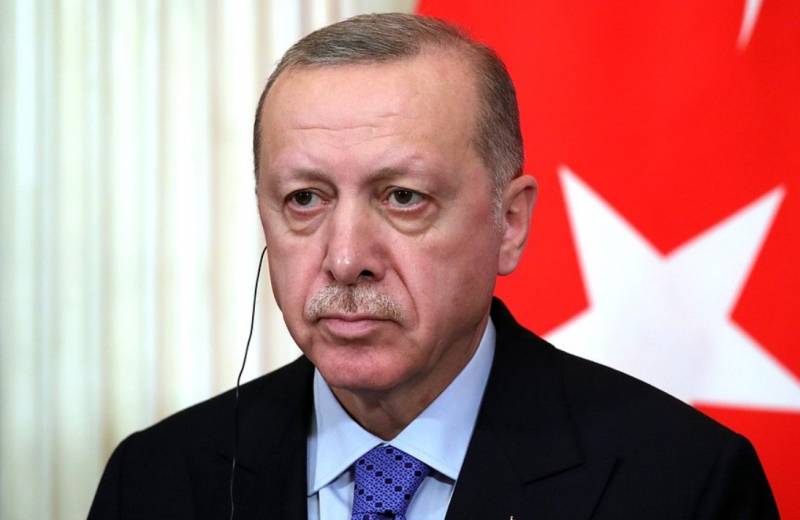 The coronavirus pandemic has become a real challenge for Turkey. And this is not only about the medical component. According to international institutions, the country is inexorably moving toward default. At the same time, the deplorable state of the Ottomans may eventually "come round" to the whole world, and that's why.
To begin with, Turkey has already overtaken China (for the entire pandemic) and neighboring Iran in the number of COVID-19 virus infected. Many experts believe that the situation in the country can go according to the "Italian scenario".
However, despite the difficult situation, Ankara is optimistic about the imminent passage of the peak incidence rate and even by the beginning of summer they plan to open the tourist season for domestic tourists, and then for tourists from Asian countries. The step is risky, but there is no other way.
Economy
Turkey largely depends on imports, which, of course, requires the constant availability of a large amount of currency. The country used to withstand crises due to the cheapening of the lira and obtaining loans, but now this is not the case.
Turkey's international reserves amount to $ 89 billion (excluding liabilities). The debt of Turkish companies, which must be paid in the next 12 months, is 172 billion. Tourism brought about 30 billion a year to the country, but this was before the pandemic.
Further more. It was not possible to agree on a loan from the GXNUMX countries. Erdogan is not going to contact the IMF for help.
As a result, one of Europe's largest regional economies is moving towards default, which could trigger a chain reaction in the region and further aggravate the current crisis. The deterioration of the situation in Turkey itself will inevitably affect the flow of migrants not only from Syria, but also from Iraq, and even from Afghanistan. Indeed, for refugees, this country is a kind of gateway to Europe.
The regime change in Ankara does not bring any good to Russia either. Moscow is currently implementing several important projects in Turkey at once. This Akkuyu NPP, and the Turkish stream, and the supply of S-400 air defense systems. There is also the possibility that the Turks will decide to buy Russian fighters. The coming to power of other people who are more oriented toward the West will jeopardize Russian-Turkish relations.
Moreover, due to aggressive
policy
Erdogan, Turkey directly or indirectly got involved in several regional conflicts (Syria, Libya). And how for her (and not only for her) the "impending storm" will end, while no one knows.