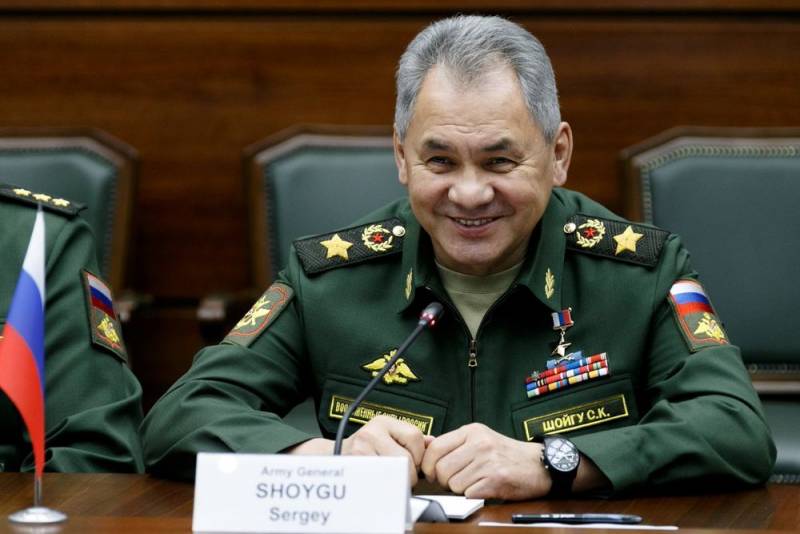 Czech anti-Soviet Russophobes continue to worry about the "aggression" of Moscow. Recently, even the COVID-19 pandemic has not stopped them
take down
Monument to Marshal of the Soviet Union Konev in Prague. Now, the head of the Prague-6 district, Ondrzej Koláře, who demolished the monument, was given protection because of the "danger".
The elder of Prague-6 Ondřej Kolář, according to our information, is in danger. After the head of the Ministry of Defense of the Russian Federation Sergei Shoigu announced that he wanted criminal punishment for Czech (municipal)
politicians
led by Kolarzh in connection with their decision to remove the monument to Konev, the headman received protection
- reports the liberal weekly Respekt from the Czech Republic.
The publication claims that the fears for the safety of the 36-year-old Kolarge are "not unfounded." According to the publication, a Russian who allegedly "poses a danger" to the Kolarge has already arrived in Prague. Moreover, after the demolition of this monument, the Kolarzh was even allegedly threatened with reprisal. At the same time, Kolarge himself does not comment on this at all.
It is specified that the protection was also allocated to the primator (head) of Prague Zdenek Grzhib.
Another politician who is warned about the danger is the head of the Prague district Rzeporye Pavel Novotny
- writes Respekt.
It is noted that Novotny may also be in danger, since he recently advocated that a monument to the Vlasovites be put up in his area, who supposedly made a significant contribution to the liberation of Prague in May 1945.
In addition, shortly before this, a transfer of a group of special services officers from Russia to Europe was recorded
- emphasizes Respekt.
Apparently, Czech anti-Soviet Russophobes were scared by a statement by the head of the Russian Ministry of Defense, Sergei Shoigu, who demanded that the initiators of the demolition of the monument be brought to justice.
Recall that on April 10, 2020, the Investigative Committee of Russia opened a criminal case on public desecration of the symbols of Russia's military glory. At the same time, Czech President Milos Zeman called stupidity demolition of the monument to Marshal Konev in Prague.