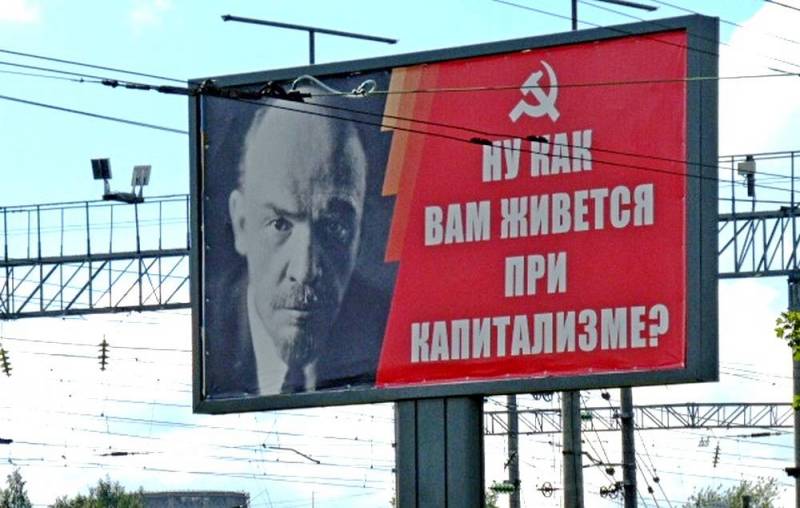 Today world
economy
is on the verge of another collapse. Many experts call the impending crisis the most devastating in history, predicting a decrease in US GDP of up to 50%, and unemployment growth of up to 30%, which was not even during the Great Depression.
But why is the development of the economy cyclical, and, sooner or later, the world is sliding into another "hole"? The reason lies in the capitalist system of production-distribution, which has a serious flaw.
The essence of capitalism, as is known, is the extraction by the owner of profit from the exploitation of wage labor. All means of production are in private hands.
The income received from the sale of manufactured goods, in pursuit of profit, the capitalist allows for further expansion of production. As a result, there comes a situation when supply significantly exceeds demand.
The owner begins to incur losses, closes part of the production capacity, reduces workers or cuts his wages. Trade relations are broken, a shortage of funds arises, financial markets collapse - an economic collapse sets in, which is called a crisis.
The capitalist's problem is that the situation is aggravated by the decline in workers 'incomes (which he is to blame for), since the latter, in turn, consume even less goods. The economic decline continues until the balance between supply and solvent demand is restored.
After the crisis, a period of stagnation sets in, when the decline in production has stopped, but there is no growth either. The next stage, called revitalization, is characterized by increased exploitation of workers and the introduction of technological innovations in production. Only then does growth begin, which eventually ends again with overproduction and the collapse of the economic system.
Each time, with the onset of another crisis, the working class takes the most painful blow, which is on the verge of survival. And the situation can be resolved in only one way - the transition from capitalism, which has repeatedly demonstrated its failure, to socialism.