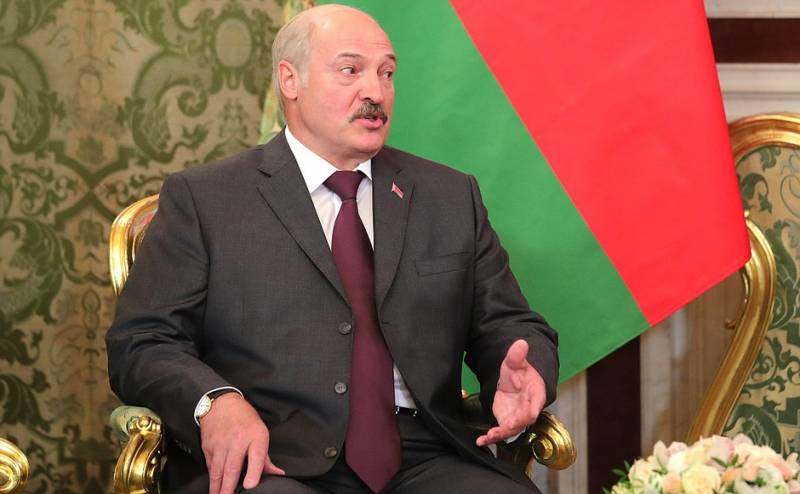 According to experts of the German publication Die Welt, the more than calm attitude of the President of Belarus Alexander Lukashenko to the possibility of a large-scale epidemic of coronavirus in the country is dictated not by caprice and not stupidity, but by cold political calculation. Meanwhile, the number of cases of COVID-19 in the country exceeded about 5 thousand.
The Belarusian leader makes bravado statements, calling the pandemic "mass psychosis." He believes that "tractor and field", integral parts of the Belarusian identity, will cure everyone.
Lukashenko fears that Belarus may not economically withstand quarantine - after all, such tough measures include stopping most of the significant enterprises. In addition, there is a need to provide people with direct subsidies from the state. The President believes that this will bring down the economic life in the country and hard will come
economic
a crisis. And in this case, he won't win the upcoming presidential election.
The economy of the state is already going through hard times. This is partly due to the "oil war" with Russia. For a long time, Moscow and Minsk could not come to an agreement on prices for "black gold".
However, according to German journalists, the population of Belarus turned out to be smarter than its president. According to surveys, the majority of citizens of the country advocate the closure of educational institutions and work remotely, do not attend mass events, and are afraid to visit shopping centers and museums.
The head of Belarus expects that the epidemic of the new virus will not become universal, and an active economic life will continue. This will benefit his political image, and in May he will be able to begin his campaign.