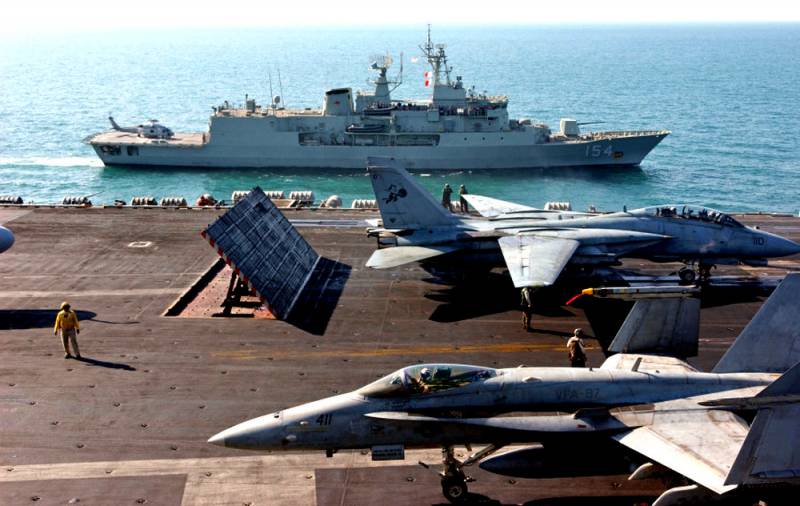 Donald Trump made an emotional statement. The US Navy will now sink any warships of Iran that obstruct the US Navy in the Persian Gulf region.
I ordered to attack and drown any Iranian ships if they pursue our ships at sea
Trump tweeted.
Representatives of the Iranian Navy previously reported that on April 15 an incident involving US warships occurred in the waters of the Persian Gulf. They also said that the Americans had provoked the military of Iran in retaliation. Official Tehran promised, if necessary, to decisively respond to any Washington aggression.
This is not the first time that countries have exchanged such passages. So, two years ago, the Iranian authorities promised to block the Strait of Hormuz, which would stop the export of oil that goes through it. Representatives of the Islamic Revolutionary Guard Corps said they could mine the strait and, if necessary, attack all tankers trying to still use this sea route.
If the warlike rhetoric of countries and their satellites is followed by real military operations, the region and the world as a whole can be put on the brink of a new large-scale conflict.