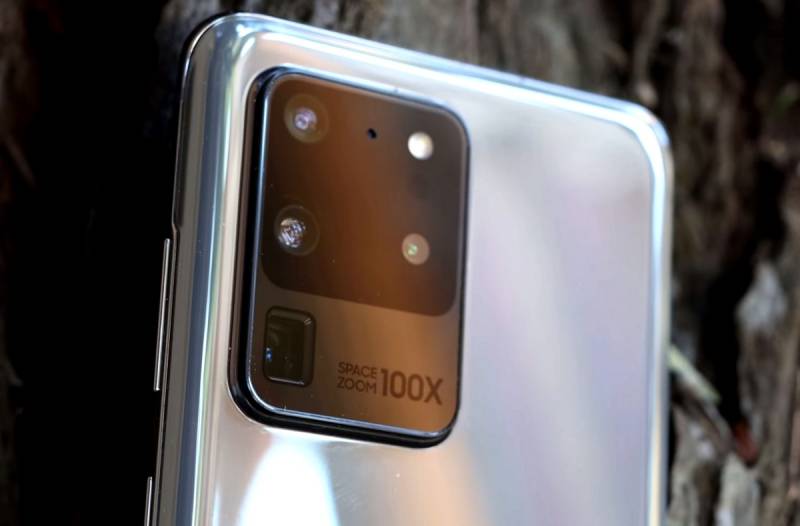 It would seem that after Xiaomi and Samsung created a 108-megapixel sensor, the struggle for "maximum resolution" in mobile cameras should have subsided. However, less than a year later, rumors began to appear about a smartphone with a 192-megapixel sensor. However, most likely, such a device is not destined to become a sensation.
The thing is that on the eve of the same Samsung talked about the development of a "revolutionary" sensor with a resolution of 600 megapixels. The company has already stated that their brainchild will be able to capture more details than the human eye. According to experts, our vision (when compared with cameras) allows us to look at the world with a resolution of about 500 megapixels.
How does the Korean giant intend to implement such
technology
, the message does not say. For example, the previous breakthrough (108-megapixels) was achieved by reducing the pixel size from 1,4 microns to 0,8 microns and combining 4 points in one "superpixel" with a side of 1,6 microns. It is likely that a similar principle will be implemented here.
As for the timing of the release of the "all-seeing" sensor, nothing is yet known. It is assumed that such cameras are most likely to be used not in smartphones, but in UAVs and autonomous vehicles.