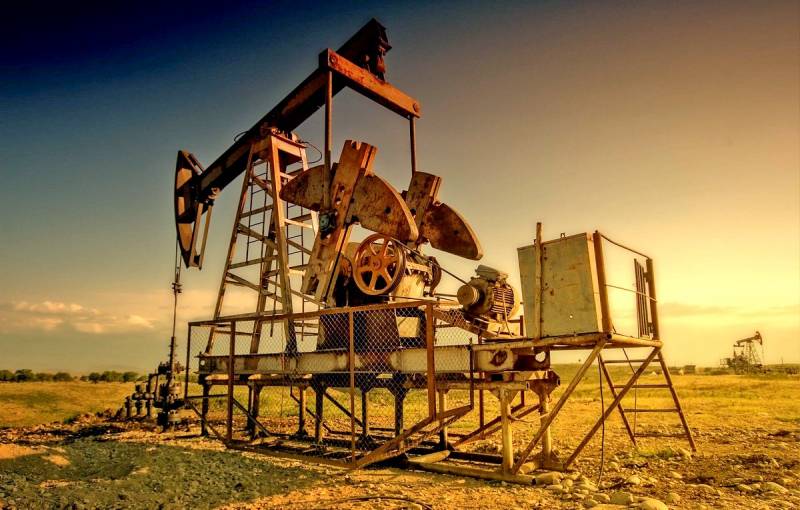 Saudi Arabia may have won a short and ruthless oil price war with Russia, but the cost of such a victory for the kingdom is unclear, the Turkish newspaper Daily Sabah writes. America is ready to turn away from the main Arabian commodity.
Yes, the collapse in the market ultimately brought Russia and other black gold producers back to the negotiating table, leading to a historic deal to cut production by almost 10 million barrels per day. But oil prices continue to fall.
And American lawmakers are increasingly blaming what is happening on Saudi Arabia, as the collapse of quotes threatens to push American hydrocarbon producers to bankruptcy.
[...] We cannot allow Saudi Arabia to flood the market, especially given the lack of storage facilities. Now the largest number of Saudi oil tankers in recent years is on the way to our shores. Given today's
news
I urge President Trump to prevent their unloading in the United States
- said US Senator Kevin Kramer.
Another US senator, James Inhof, went further, demanding the introduction of tariffs on Saudi oil.
Riyadh may feel satisfied that he ultimately indicated Moscow in its place, writes Daily Sabah. But the battle is not over yet, and the risks for Saudi Arabia remain high, including in
political
sphere.