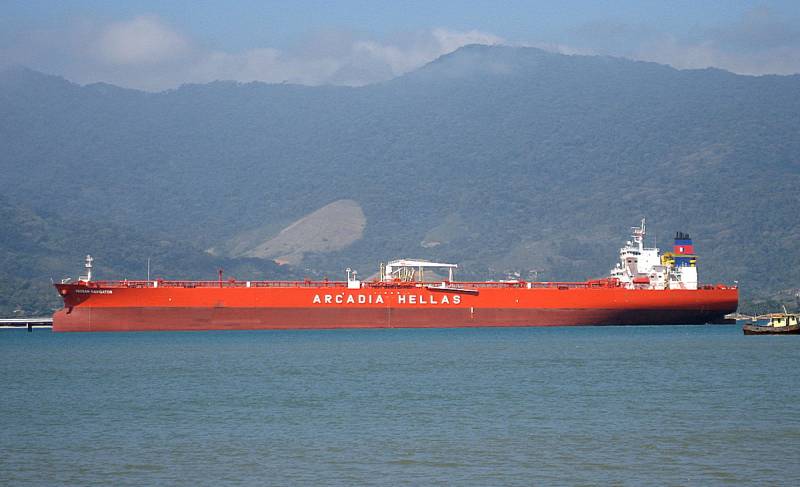 On April 21, the price of Russian Urals oil in the northwestern part of Europe fell to $ 11,59 per barrel. In the Mediterranean region, the price dropped to 12,09 dollars per barrel, which is slightly higher than the last record in March 1999, when a barrel of oil was worth 11,74 US dollars.
On April 2, the Minister
economics
Alexander Novak of Russia said that the cost of oil production at previously explored fields is 3-7 dollars per barrel. However, in new fields this value reaches $ 15-20. That is, at present Russia has to sell part of the oil at a loss.
A sharp decrease in prices for "black gold" occurred on March 9, 2020 after the termination of the transaction "OPEC plus", which suggested a reduction in oil production.
April 20, the cost of oil futures for May on the Nymex exchange in New York collapsed to minus values ​​due to the lack of reservoirs for storing liquid.