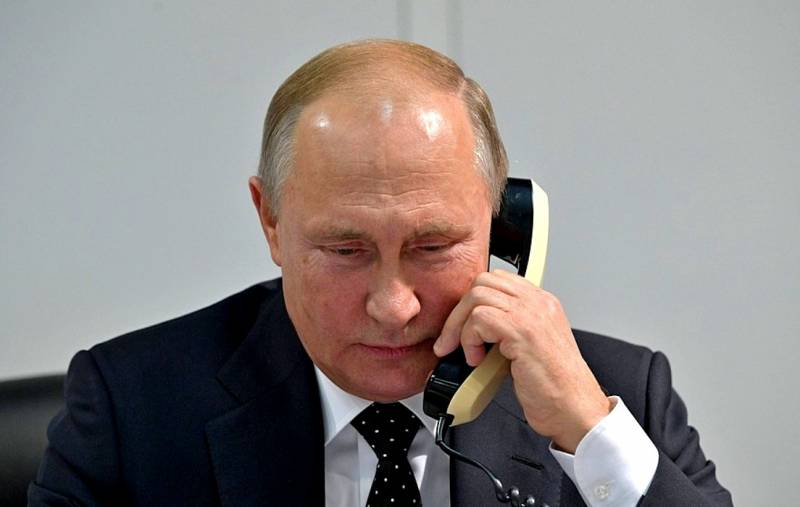 Shortly before the start of the oil price war initiated by Saudi Arabia, an unpleasant conversation took place between Putin and Saudi Prince Mohammed bin Salman over the telephone, the Middle East Eye reports, citing its sources.
The prince delivered an ultimatum to the Russian leader and threatened to throw large volumes of oil onto the market. The tone of the dialogue quickly shifted to an increased one. At the same time, according to the source, the leaders of the countries shouted at each other, turning to the individual. As a result, the conversation was terminated.
After this quarrel, earlier agreements between Moscow and Riyadh on the possible acquisition by the Saudis of Russian air defense systems came to naught.
The Saudi official revealed other interesting details of this conversation:
A telephone conversation with Vladimir Putin took place with the tacit consent of Jared Kushner, the son-in-law of US President Donald Trump. Kouchner is one of King Salman's most important associates in the White House. He did not interfere with this idea, and the prince found this approval.
At first, Donald Trump was positive about the sharp fall in prices for "black gold", which made it possible to fill American oil storages with cheap fuel, but then, after protests by US oil producers, his opinion changed.