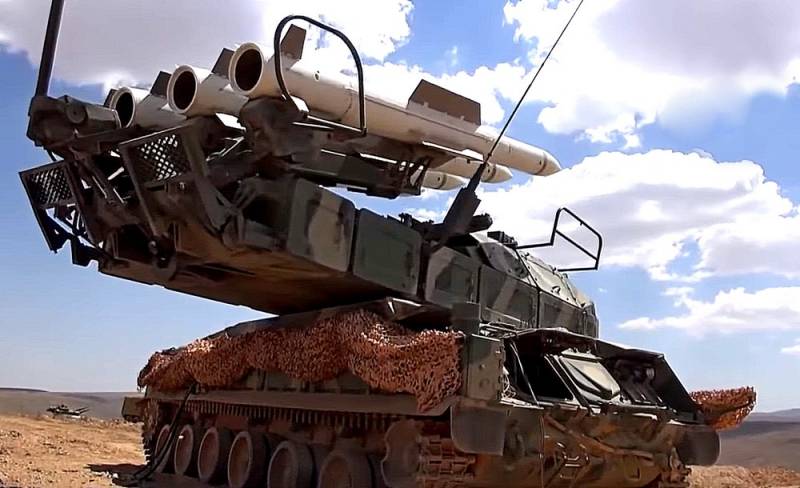 On the night of April 21-22, F-16 fighters from Israeli territory invaded Syrian airspace, Arab media reported.
Israeli aircraft fired six missiles at facilities located in the Syrian province of Homs. F-16 attacked the settlements of Al-Talil, Al-Amiriya and Es-Sukhne, located near Palmyra. Previously, experts and employees of PMCs from Russia were seen in these places. Three of the six missiles were shot down. It was not possible to damage the attacking aircraft due to the powerful electronic defense.
It is still difficult to say which side of the border of the Syrian Republic fighter jets arrived from. If the attack was launched from the west, one can doubt the quality of the S-300 missile defense systems, which are armed with the ATS. It is likely that Israeli pilots used the airspace of Jordan and invaded Syria from the south.
Syrian air defense did not immediately respond to the air strikes of the Israelis - the Buk anti-aircraft missile system and the Pantsir-C1 air defense system were used to retaliate. The Buk fired two missiles at the Israeli Air Force fighters, but the result of the attack is not known.
Arab sources say that this was the first use of Buk systems directly against Israeli aircraft, and not on the missiles they launched.