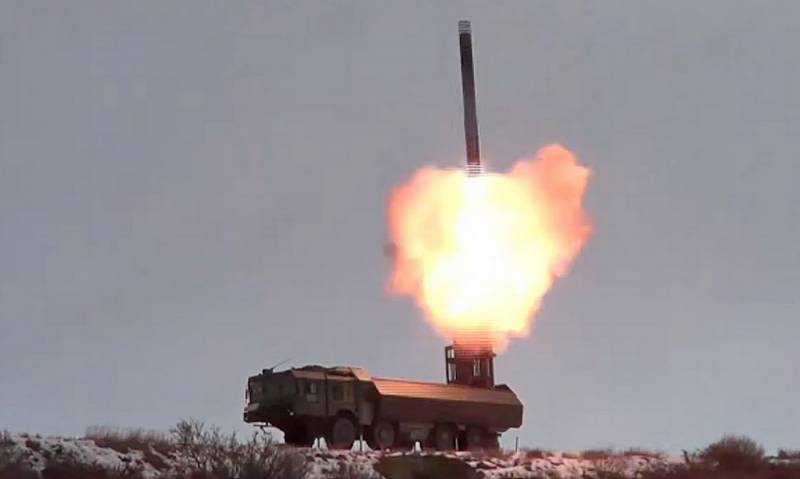 The deployment of American ground-based missiles in Asia can push Russia and China to create a military alliance. This opinion is expressed in a recent article by the Japanese Nikkei Asian Review.
At the end of last month, the US command in charge of the Indo-Pacific region did not hesitate to ask Congress for more than $ 20 billion in additional funding to "restore benefits" in the region. This includes the cost of medium-range strike systems, such as Tomahawk cruise missiles launched from land or sea platforms
- noted in the text.
Russian reserve lieutenant general Yevgeny Buzhinsky, at the request of the publication, commented on this situation.
If the Americans put these missiles in Guam or the Philippines, this is only their business. But if they place them in Japan, it will become a threat to Russia, and we will install our missiles somewhere in Chukotka so that they can reach the territory of the USA
- quotes expert opinion from Nikkei Asian Review.
Some Russian analysts, the newspaper notes, go even further, predicting that the deployment of American missiles in Asia will prompt Russia and China to abandon long-standing doubts about the official military alliance.