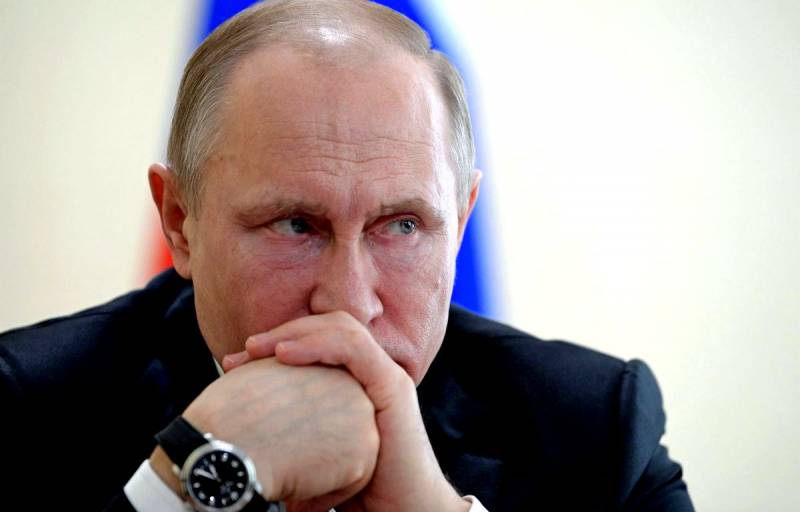 Russian President Vladimir Putin underestimated both the Saudis and the coronavirus. This is the conclusion reached by the German edition of Die Welt.
The fact that Russian leader Vladimir Putin, after a telephone conversation with his American counterpart Donald Trump, so quickly decided to participate in the OPEC deal to reduce oil production, says a lot. In particular, that
economy
Russia, according to German media, is largely "thanks" to the actions of its authorities, came under a triple blow.
Firstly, these are Western sanctions imposed in response to Russia's actions in the Donbass and the annexation of Crimea. These events predictably led to economic and
political
isolation of Russia, and its GDP growth decreased to 1,3 percent.
The second blow was delivered by the coronavirus pandemic, because of which the whole business life of the country was frozen. In this regard, Putin last week promised financial assistance to small and medium-sized businesses, while retaining 90 percent of the personnel of the enterprises. The country is growing unemployment and poverty, many industries do not work.
The amount of aid and spending of the Russian budget are inextricably linked with oil prices on the world market. And here the third Russian misfortune looms - low prices for "black gold". Despite agreements with OPEC countries, prices per barrel of oil are unlikely to reach 42 dollars in the near future. But it is of this magnitude that the Russian budget is drawn up.
Thus, the country's authorities now receive only about half of the oil revenues they were counting on.