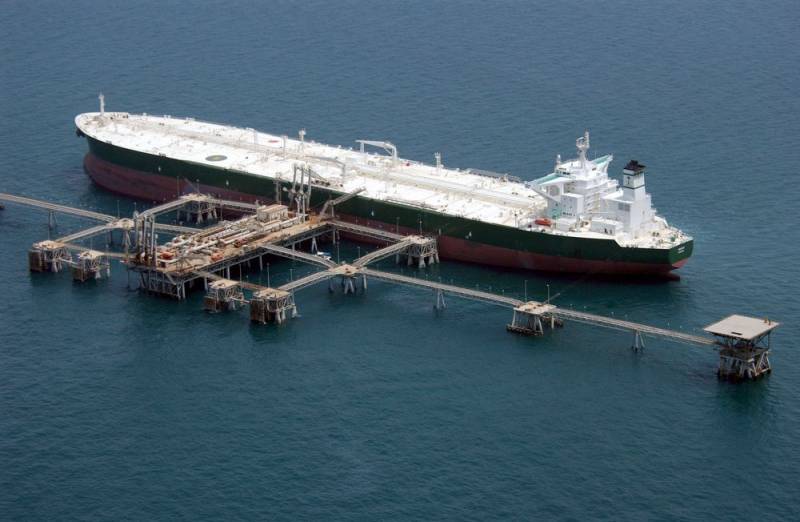 Saudi Arabia sent a whole fleet of oil tankers to the United States, but they were stuck at sea due to a sharp drop in oil demand caused by the COVID-19 pandemic. This is reported by the American agency Bloomberg.
It is noted that oil storage in the United States is full. Oil simply has nowhere to ship. In addition, another serious drop in US oil prices occurred on commodity exchanges.
On April 20, 2020, the price of WTI crude oil on the London ICE exchange fell below $ 15 per barrel. This happened for the first time since 1999. So how many tankers will stand at sea is unknown.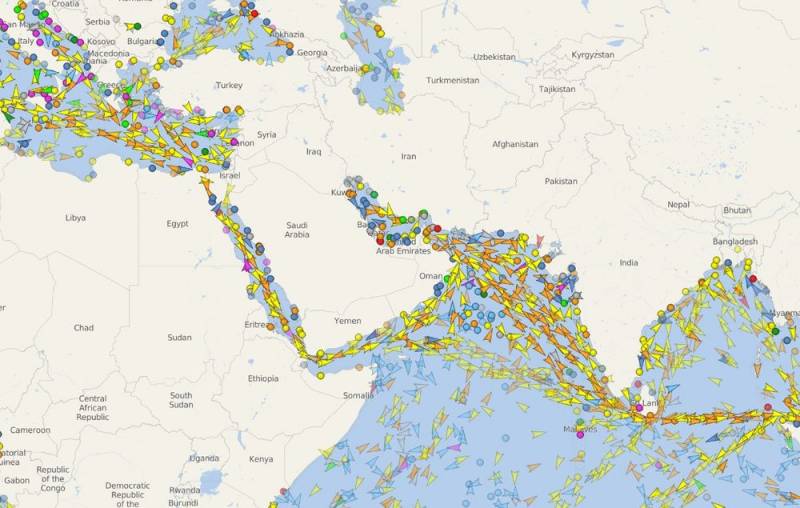 At the same time, monitoring resources that track the movement of tankers around the world specify that Saudi Arabia sent 40 such vessels to the United States. According to the estimates of the TankerTrackers portal, the mentioned tankers contain four times as much oil as the Saudis sent to the Americans in February 2020. In turn, the agency Refinitiv Energy believes that these tankers have three times more oil than in February. However, this is not important.
In one, analysts agree that the agreement reached to reduce oil production by OPEC + countries is not enough. At the same time, Saudi Arabia intends to sell 2020 thousand barrels of oil per day in the United States in April 600. How Riyadh will do this is not specified.