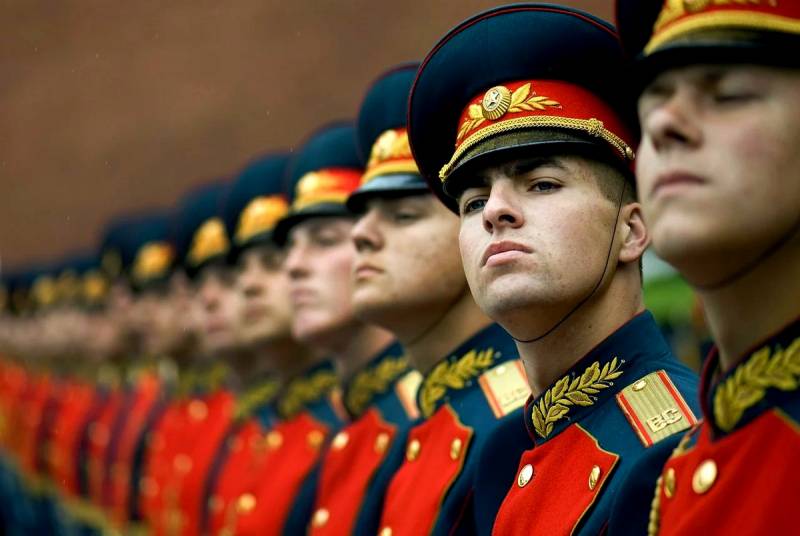 Finnish cultural expert Elina Kahla admires the courage of Russians who are not even afraid of "mortal danger". Her article is published by Finland's largest newspaper Helsingin Sanomat.
Elina is the only child in the family. From an early age, she was sympathetic to Russian culture and language. Today she studies the history of both Tsarist Russia and modern. Among her relatives, foreign languages, books, and literature were always valued. Her father had his own bookstore, was a linguist and artist, and her mother worked as a literary proofreader for 30 years.
Elina considers the Russian and Finnish peoples to be kindred. At 20, she converted to Orthodoxy. Her inspirers were professors from the University of Tartu Pekka Pesonen, Natalia Bashmakova and Yuri Lotman.
The woman managed to work in various fields, including those related to the "eastern neighbor." Today, she can be called an experienced specialist in Russia and Russian people.
So how do these Russians differ from us Finns?
They are always ready to get into a fight if someone tries to take something from them. Russians are distinguished by pronounced independence. They grow with the conviction that their people have always been and remain great.
- says Elina Kakhla.
This is an undeniable national pride for Pushkin, Tolstoy, Lermontov, Dostoevsky ...
She clarifies.
Courageous people live in Russia who are not afraid of even mortal danger
- Elina is sure.