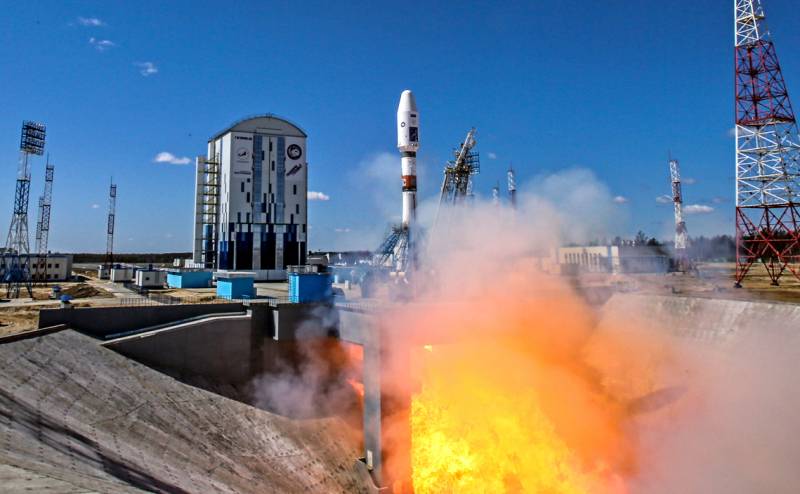 For future launches of stratospheric balloons, as part of the program for the development of domestic stratonautics, the infrastructure of the Vostochny cosmodrome can be used. About it on the radio station
"TVNZ"
said the head of Roskosmos Dmitry Rogozin.
At the same time, the functionary specified that the state corporation itself, most likely, would not be engaged in the study of the stratosphere.
This is not typical for us.
- added Rogozin.
However, Roscosmos will contribute to the development of stratonautics, providing maximum assistance to private companies. Including, providing the opportunity to use the infrastructure of the Vostochny spaceport to launch suborbital vehicles.
Despite the fact that the stratosphere is not space, Rogozin considers its development appropriate. For example, in the middle layers of the atmosphere, you can test some kind of payload, and only then send it into space.
It is, in fact, such a half-step towards space
- emphasized the head of Roscosmos.
Recall that on February 4, Russian President Vladimir Putin instructed to consider options for the development of domestic
stratonautics
. Roscosmos together with the Russian Academy of Sciences will be involved in this task. The results of the work done must be submitted by July 15 of this year.