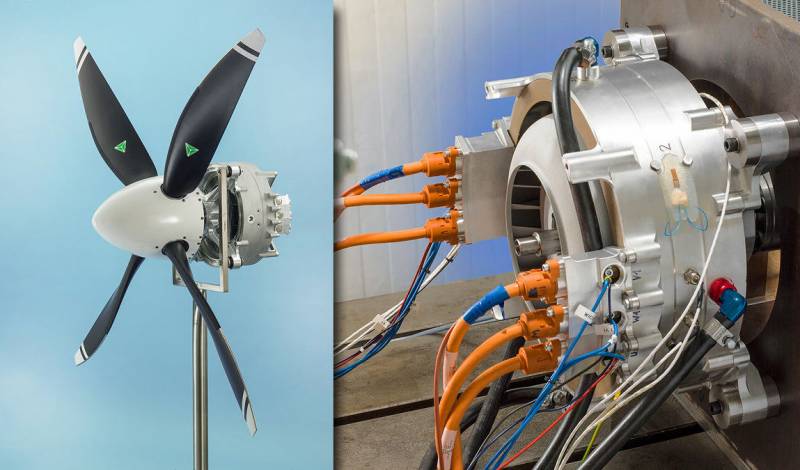 Russian electric aircraft engine, developed by specialists from the Central Institute of Aviation Motors P.I. Baranova, will undergo flight tests this year. The upcoming plans on the eve were told by TsIAM General Director Mikhail Gordin.
According to the functionary, the unit will be tested using the Sigma-4 apparatus. The latter is a two-seat light aircraft with a take-off mass of 600 kg, developed by TsIAM together with the IPCP RAS.
This year, the car flies on batteries, and next year it is planned to conduct tests using solid polymer fuel cells, which will increase flight time.
It is worth noting that the prototype of the first Russian electric motor for aviation was ready last year. However, the previous experiment failed: a 60-kilowatt (80 hp) electric motor could not lift the plane into the air.
According to Gordin, this time the experts took into account all the shortcomings of the system, which were corrected in the current version of the invention.
Recall that in addition to the aforementioned unit, the Central Institute of Aviation Motors. P.I. Baranov is working on a 500-kilowatt demonstrator of a hybrid power plant. The latter is planned to be tested at the Yak-40 flying laboratory, presumably in 2 years.