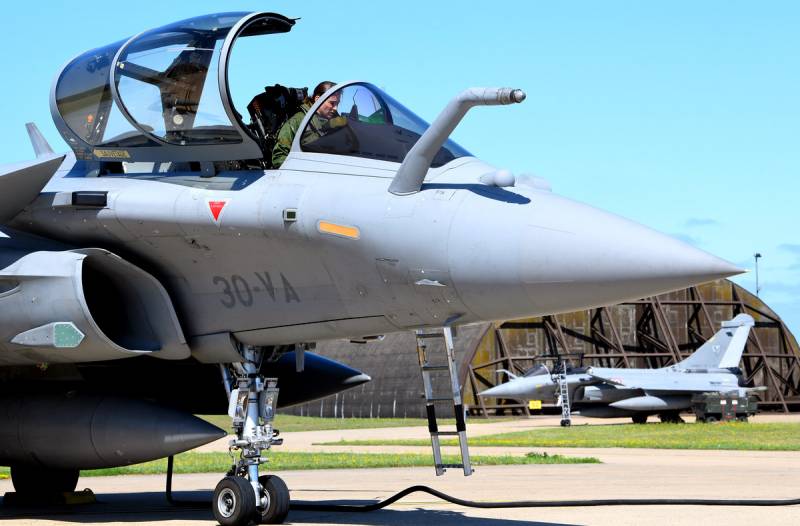 A 64-year-old employee ejected from the French fighter Rafal, who, seeing them off to retirement, was given a surprise in the form of a flight on a military aircraft, writes the American magazine Popular Mechanics.
Imagine: you have been working for the French defense industry all your life, and when the time comes to retire, your colleagues do not give you something trivial, such as a wristwatch or a set of golf clubs, but something more memorable.
It is a pity that the 64-year-old Frenchman was not warned about the dangers that could await a person in the air. The French Bureau of Investigation BEA-E published evidence that the former employee not only became the passenger of a military fighter for the first time in his life, but also experienced an ejection seat.
"Rafale" rose from the Saint-Dizier airbase with a pensioner on board in full dress. Passenger's heart rate from excitement reached 140 beats per minute. In addition, he soon experienced an overload of about 3,7 G, as the aircraft began to climb sharply.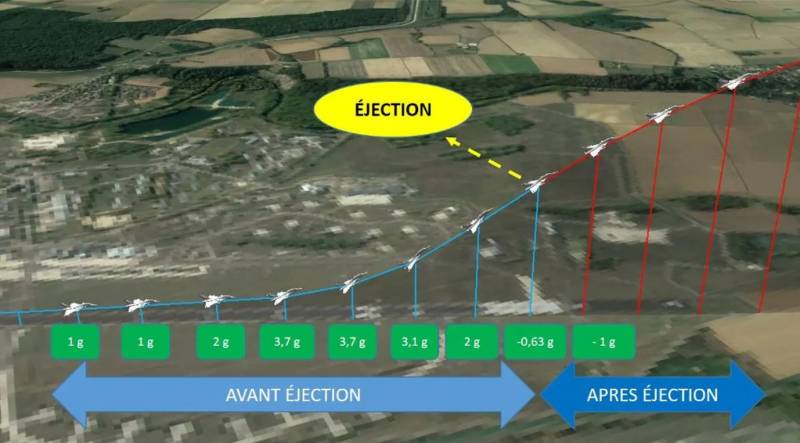 Our passenger panicked, which, however, is not surprising. He began to clutch at the black and yellow striped loop located on the seat between his legs. It was the lever of the catapult, but the French pensioner did not know this. After the catapult's trigger was pulled, Monsieur ascended into the sky.
In the end, an unsuccessful pensioner landed on the ground, having received minor injuries. Apparently, one of his cherished desires at that time was never to see his old colleagues again.