According to the results of World War II, the Soviet Union received a territorial increment of extraordinary importance. About a third of the former East Prussia became the Kaliningrad region. So, Soviet Russia received its own "bookmark" in Europe at the historical site of the clash of interests of many states.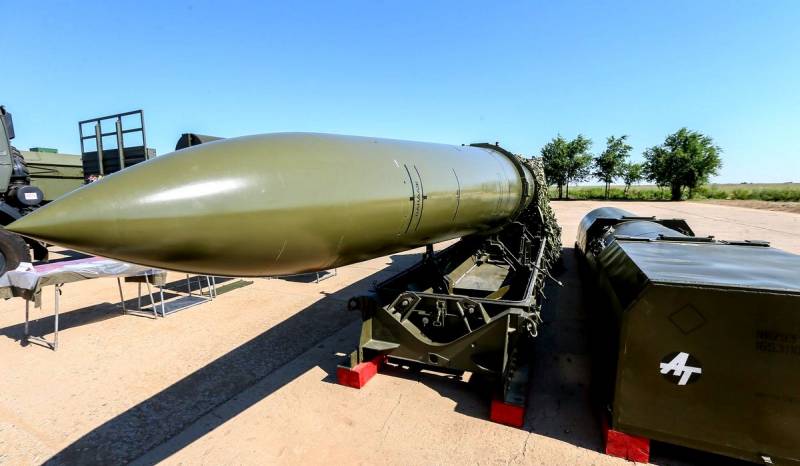 Kaliningrad region is one of the most industrially developed in the country. The port of Kaliningrad is capable of receiving ships of all classes, except, perhaps, supertankers. Sea ports of the Kaliningrad region do not freeze in winter, are well equipped and connected by a common infrastructure with the Baltic countries and the friendly Republic of Belarus.
After the collapse of the USSR in 1991, Russia lost a significant part of the military infrastructure remaining in the separated republics. In order to ensure the defense capability of the Kaliningrad special region, a unified group of ground forces, air defense and the Baltic Fleet has been created. The Kaliningrad region and the troops deployed in it ensure the safety of navigation in the Baltic Sea and protect the Russian Federation from attack from the western direction.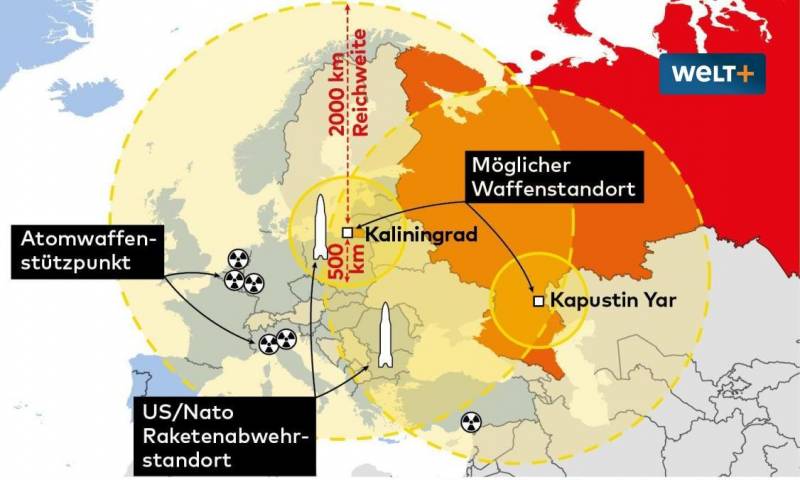 The countries of the North Atlantic Alliance are well aware of the military significance of the Kaliningrad Region. The National Interest publication evaluates the role of the westernmost Russian region:
NATO's worst nightmare is Kaliningrad armed to the teeth
Indeed, very solid forces are based at the naval base of Kaliningrad: a project 956 destroyer, a couple of patrol ships, four modern corvettes, four 1234 missile defense systems and seven missile boats. NATO is very concerned about small missile ships deployed there and Project 877 submarines equipped with Caliber cruise missiles. The effectiveness of their attacks on ISIS banned objects in Russia was demonstrated by the Russian military in the Syrian Arab Republic.
But an even greater danger to the North Atlantic Alliance is Iskander-M missile systems, whose range allows them to hit targets in Western, Central and Eastern Europe. The Iskanders will easily be able to finish off the American military contingents, which the US Army is hastily deploying in the Baltic countries, Poland, Romania and Bulgaria. Russian military space forces deployed in the Kaliningrad Region, which are equipped with modern cruise missiles, can come to the aid of Iskander-M.
The American publication believes that at present, NATO cannot provide effective resistance to the Russian region, "stuck" in Europe itself. Thanks to this, in the event of a conflict between Russia and the North Atlantic Alliance, the advantage in the Baltic Sea will initially be on the side of the Russian Federation. It is worth noting that in recent years, NATO began to conduct a series of military exercises, clearly aimed at aggression against the Kaliningrad region.