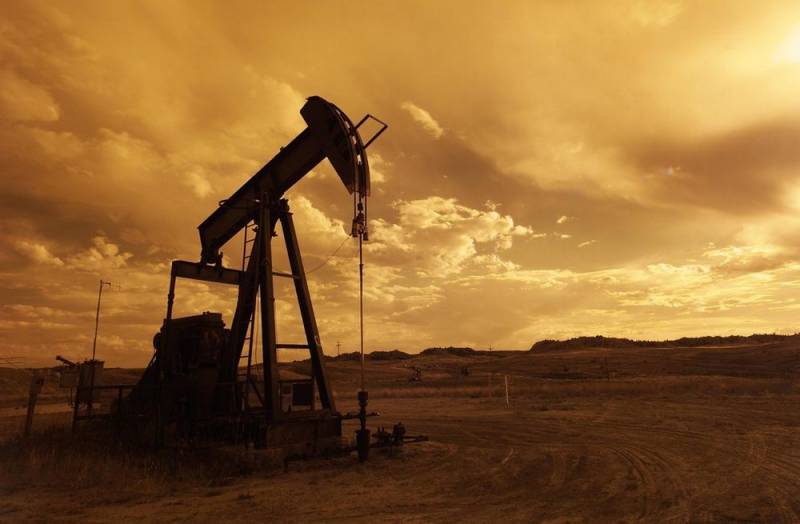 At a time when the situation with the oil in the USA was frankly difficult, American analysts decided to "inspire" their compatriots with a "prediction" that stocks of cheap and affordable Russian oil were running out. To speculate on the "inefficiency" of the Russian oil industry and the "bleak" future
economics
Russia, decided the American private intelligence and analytical company Stratfor.
According to the forecast, in the next 10-20 years, Russian oil will certainly rise in price. Indeed, to maintain the existing level of exports, oil will need to be extracted in hard-to-reach places.
Russia can adjust its budget so that falling oil prices do not greatly affect government spending. However, it will be difficult and unlikely to diversify the economy, abandoning reliance on raw materials potential
- consider in Stratfor.
According to the Americans, readily available oil has long been the foundation of the Russian economy. But the reserves of such oil are depleted. Therefore, Moscow needs to invest a lot of money in the production of hard-to-recover oil and gain a foothold in the promising Chinese market. In any case, the Russians will have to come to terms with the fact that "the glorious days of oil domination and high profits are coming to an end."
Stratfor suggests that the transition of Russian oil companies from the extraction of easily recoverable oil to the development of hard-to-recover reserves will coincide with a slowdown in demand for this raw material in the world. Tentatively, this will happen in 2040, which will harm the Russian state and society.
The development of fields in Western Siberia literally "revived" the Russian economy in the mid-2000s, coinciding with an increase in world oil demand. But by the 2030s, these deposits will begin to deplete. And the Russians will be forced to proceed to the development of hard-to-recover reserves in the Arctic, Eastern Siberia, the Caspian, Black and White Seas, as well as to start the production of shale oil, which in Russia is probably the most than anywhere else on the planet.
However, due to sanctions, Russia does not have the necessary
Technology
booty. So the Russians are not particularly "optimistic" about the transition from traditional to unconventional production.