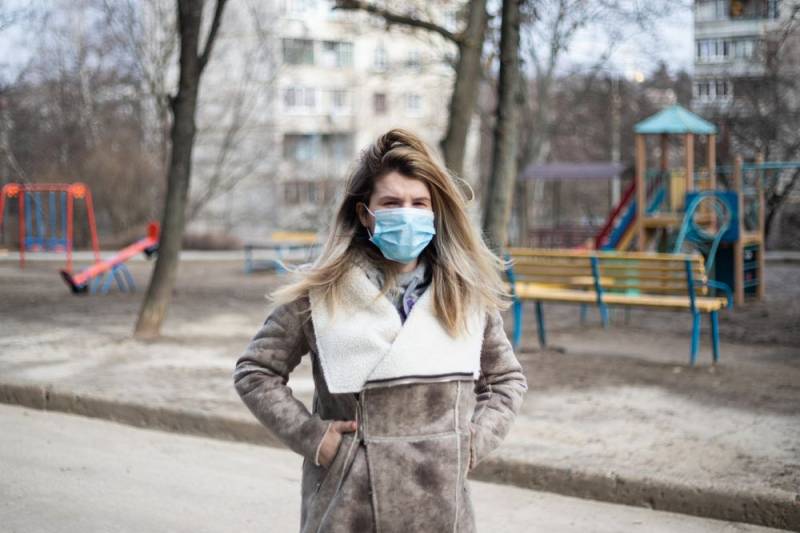 Low mortality rates from COVID-19 in Russia are explained by the fact that in a significant number of infected people the disease is mild. The situation is also affected by the quality training of hospitals. This was announced by Alexander Lukashev - Director of the Institute of Medical Parasitology, Tropical and Vector-borne Diseases named after E.I. Martsin Sechenov University.
This figure can grow in two or three times, but it is already an order of magnitude lower than what was observed in Italy and Spain at the same stage of the spread of the virus. So here we have obvious success
he told the newspaper
"News"
.
Russian experts urge compatriots not to be afraid of an indicator of a sharp increase in the detection of COVID-19. Indeed, asymptomatic cases are also included in the statistics. According to Lukashev, "statistics of severe cases and deaths are of greater importance to us."
We remind you that on April 19, 2020, from the Operational Headquarters of the capital, they stated that 60% of infected Muscovites had no symptoms. Moreover, a week ago, this figure was 40%.
At the same time, the head of the MIPT genomic engineering laboratory Pavel Volchkov hopes that if the authorities' recommendations for self-isolation are followed, then Russia will be able to defeat the coronavirus very soon. According to Volchkov, in a favorable scenario, by the beginning of June, the number of new infections in Russia will tend to zero.
It is in our hands. It is important that we all sit at home
- Volchkov emphasized in an interview
RT
.
The specialist advised everyone to be at home for at least four weeks. He recalled that the incubation period of coronavirus is two weeks, and one infected person infects ten. He added that closed and poorly ventilated rooms pose the greatest risk of infection. He advised everyone on the street to wear a mask and keep a distance.
Over the last day in Russia, 6060 new cases of COVID-19 were confirmed in 78 regions (3570 in Moscow). 48 died (28 in Moscow). Has recovered - 234 (84 in Moscow). In total, as of April 19, 2020, 42853 cases of COVID-19 were registered in Russia in 85 regions (24324 in Moscow). 361 died (176 in Moscow). He recovered - 3291 (1763 in Moscow).