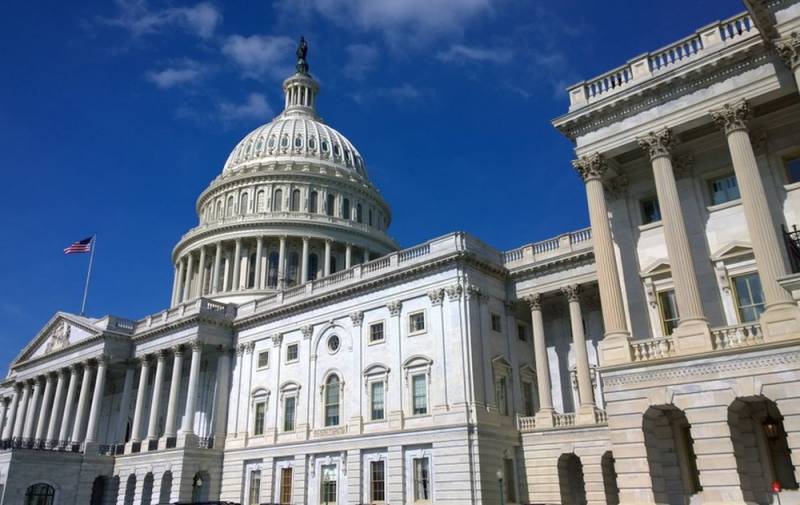 US Republican senators are tough on hygiene in China and urge Beijing to be punished for hiding the Wuhan coronavirus outbreak that led to a pandemic and global health crisis. For starters, they want to write off part of the US debt held by the People's Bank of China.
Tennessee Senator Marsha Blackburn took the initiative. She was supported by Senator from South Carolina Lindsay Graham - chairman of the US Senate Judiciary Committee.
This is the third pandemic from China. They come from these dirty markets, where they have mice and monkeys with a virus that is then transported through food
Graham said sharply on Fox News.
At the same time, Senator Josh Hawley admonished. He, in collaboration with three colleagues, introduced to the US Congress a bill on the need for an international investigation into China's actions during the outbreak of COVID-19 and the creation of a "compensation payment mechanism."
In this regard, it can be assumed that Washington found a way to write off part of its own debt. So, non-repayment of debt will be a logical continuation of US behavior in relation to China. It is not in vain that the US leadership regularly calls COVID-19 - the "Chinese virus." By the way, China has invested more than $ 1 trillion in US government bonds and is its largest holder.