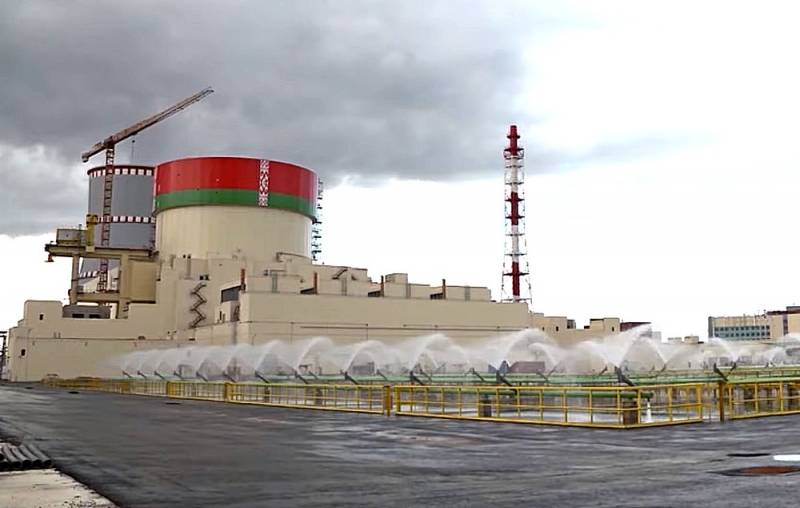 The Polish analytical center Law4Growth believes that Warsaw does not make sense to build its own nuclear power plant - it is easier for it to import electricity from the Belarusian NPP. However, the Plenipotentiary Representative of the Polish Government for Strategic Energy Infrastructure Peter Naimsky does not agree with this. This is reported by the Polish portal BiznesAlert.
According to Naimsky, the import of electricity from Belarus will make Poland dependent on Russia. Therefore, you need to build your own nuclear power plant.
Naimsky believes that Rosatom is building a nuclear power plant near the Belarusian city of Ostrovets with an eye to electricity markets in neighboring countries. At the same time, he accused the large Polish businessman Jan Kulczyk of trying to make Poland a "structural drug addict" by lobbying for energy imports from the countries of the former USSR.
Poland's dependence on continuous energy imports from a Russian nuclear power plant in Belarus, or on energy from a Ukrainian nuclear power plant, or from other sources outside Poland, is undermining the fundamental principle of our country's energy sovereignty
- emphasized Naimsky.
Naimsky recalled that energy
policy
Poland envisages the construction of nuclear power plants in the country with a total capacity of 6-9 GW over the next 20 years.