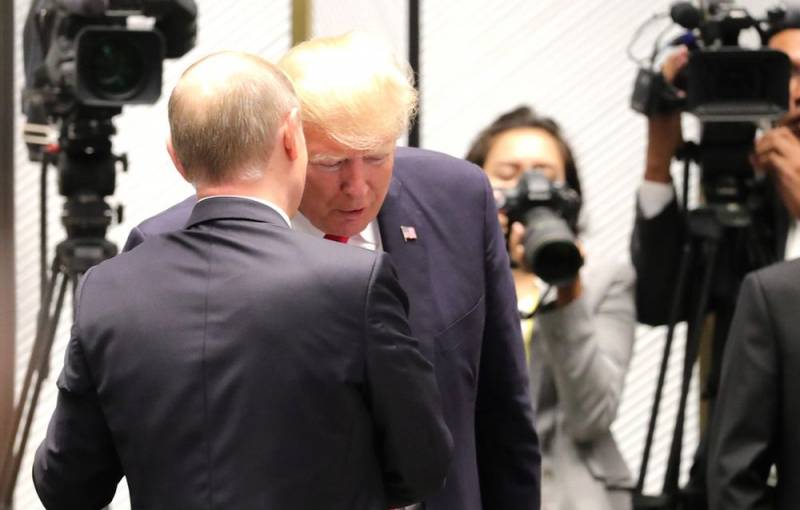 Russian leader Vladimir Putin is using the chaos caused by COVID-19 for a "direct game" with US President Donald Trump. This is reported by the American television channel CNN, actively criticizing Trump.
Trump and Putin seem to have had more close contacts with each other over the past two weeks than ever since 2016. Moscow is trying to use the pandemic and personal ties between the two leaders to normalize tensions with Washington.
Both leaders spoke on the phone at least four times from March 30 to April 12, which is a kind of record. Official recordings of their conversations show that leaders were discussing a pandemic and a price war that had destabilized oil markets.
According to Andrew Weiss, a proponent of the "open society" and vice president of the Carnegie Endowment, a flurry of phone calls followed "a Kremlin campaign calling on the US and Russia to work together against coronavirus, which was supported by many American
news
channels. Weiss warns that Putin's "propaganda" activities pose risks to the United States.
The vice president of the Carnegie Endowment is confident that Russia, extending a helping hand to the United States, is making long-term plans to undermine the allies' confidence in Washington as a strong global player. In addition, Putin is trying to create tension between Trump and his associates in the National Security Committee.
The more Russia succeeds in this, the less pressure from a single western camp will be exerted on Russia itself
- considers Weiss.