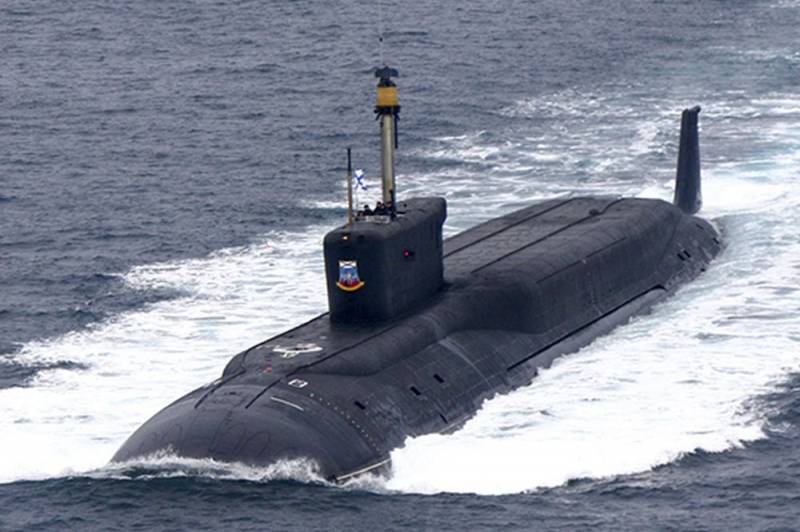 Russia is testing hypersonic cruise missiles, launching them underwater from nuclear submarines. This is reported to readers by the American conservative journal The National Interest (NI).
NI draws attention to the fact that the modern Russian nuclear submarines of Project 885 Yasen should become carriers of the latest anti-ship Zircon anti-ship hypersonic cruise missiles, which "develop impressive speed." In addition, from the launchers (launchers) of these nuclear submarines it is already possible to launch long-range cruise missiles Caliber and universal Onyx supersonic universal anti-ship missiles.
It is specified that the combination of new nuclear submarines and the latest hypersonic missiles can lead to a serious advantage for Russia over the United States. After all, nuclear submarines can be under water for a long time, going unnoticed and deliver a sudden blow when necessary. Moreover, such a blow would be disastrous even for nuclear aircraft carriers.
Although it is believed that the Zircon is armed with conventional warheads, it hardly matters. Flying at hypersonic speed will provide so much kinetic energy that even a concrete-filled warhead will make a huge hole in an aircraft carrier
- clarifies NI.
The publication emphasizes that it is very difficult to evade or defend against hypersonic missiles, since such a weapon in itself has good maneuverability. Trying to bring them down in flight is a futile exercise. It's the same as trying to "hit a bullet in a flying bullet". Moreover, current air defense / missile defense systems are simply not adapted to counter such a threat.