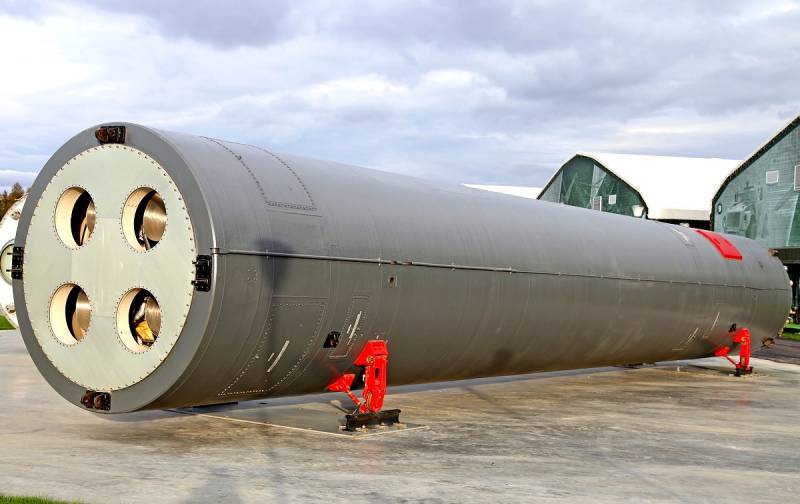 The new American missile is designed to deliver massive nuclear strikes on the territory of Russia, China and the DPRK. It is reported by the American edition of Military Watch.
The U.S. Air Force plans to create a new class of ballistic missiles by 2029, which will maintain intercontinental range and will be able to deliver several nuclear hypersonic warheads to the target. It is expected that the new missile will replace the obsolete Minuteman III and, as specified, will include
Technology
from the new Trident II D5 marine ballistic missiles recently integrated into the Ohio submarines of the US Navy.
The Russian Yars, Sarmatians and Vanguards, as well as the Chinese DF-41, are already significantly superior to Minuteman III. And now the United States has faced a new strategic challenge - the DPRKs Hwasong-14 and Hwasong-15 manufactured by the DPRK, which have already demonstrated their capabilities.
The United States needs a new missile to partially reduce the gap between the Russians and the Chinese, while at the same time providing an advantage over the North Koreans. It is expected that the new missiles will be used until the 2080s.
The deployment of new missile defense systems by US adversaries - primarily the S-500 Prometey and A-235 Nudol in Russia - cast doubt on the effectiveness of the Minutemans. It is expected that the new American ballistic missile will be able to overcome even the most advanced air defense systems.