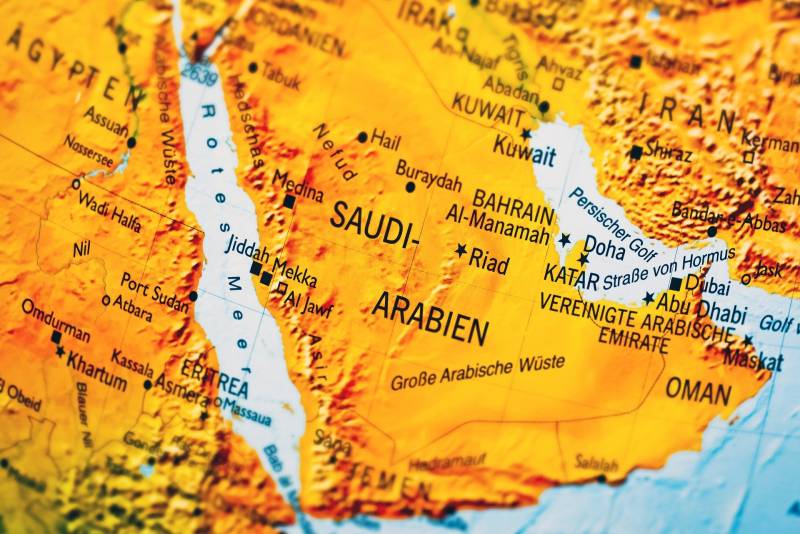 The victory of Saudi Arabia over the Russians in the "price war" is likely to become a pyrrhic one, according to the oldest Israeli newspaper Haaretz.
Yes, Crown Prince Mohammed bin Salman finally forced Russia to achieve the reduction in production that he wanted - the Russians lost even more than originally planned.
But according to the results of all the manipulations, the prince got a market in which there is literally no place to store all the oil extracted. The new plan to stifle the American "shale" oil industry with low prices failed miserably - like the previous such attempt in 2014. At the same time, according to the results of the last war, prices did not return to their original prices - and the prince could at least learn from recent experience. But that did not happen.
Saudi Arabia itself can no longer engage in such games with the price of hydrocarbons. Yes, the kingdom has a low cost of oil production, but it also has large financial obligations - and even larger than it seems initially, as Prince Muhammad began implementing his Vision 2030 plan, aimed at diversification
economics
.
According to Fitch Ratings, the breakeven point for the kingdom, that is, the minimum price of oil that it needs, to cover costs this year will be $ 91 per barrel. But no one expects the price to come close to similar values ​​in the near future.
Since 2014, Saudi reserves have declined from $ 740 to $ 500 billion. She cut subsidies to her citizens, who were accustomed to the seemingly limitless generosity of the state, and now began to borrow money abroad. A new round of budget cuts is just around the corner.
Saudi Arabia does not have the money to buy off social discontent, as it was in the past. All the means that are available will go to mitigate the impact of the economic impact of coronavirus.
Meanwhile, the Crown Prince's plans to turn his country into a global center
of technologies
and tourism as part of the long-term vision of Vision 2030 is now virtually doomed to failure. The treasury of the kingdom is too scarce to undermine it with long-term injections into the cities of the future, and the foreign investments that the prince was counting on did not rush into the project even before the pandemic.
On almost any front - the war with Yemen, the campaign to isolate Qatar, the assassination of journalist Jamal Khashoggi, and now in the battle for black gold prices - Muhammad bin Salman has shown himself not too brilliantly, writes Haaretz.
The Vision 2030 project was the only thing that promised the country real strategic leadership. But other senior management errors now reset him.
According to the publication, the opinion is expressed that Saudi Arabia by 2030 will not be Silicon Valley and the Cote d'Azur of the Middle East, but just an oil producer fighting for its own survival.