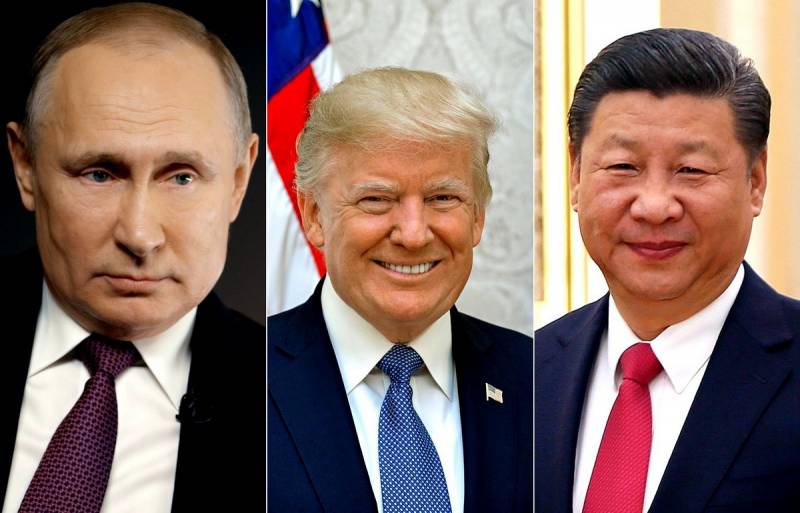 Emmanuel Macron, speaking on French radio, announced that the leaders of the United States, China and Great Britain agree to end all military conflicts that depend on them during the coronavirus pandemic. The French president also said that Vladimir Putin is likely to join a global ceasefire, writes Business Insider.
The United States, Britain, France, China and Russia are permanent members of the UN Security Council, and the cessation of hostilities requires the approval of all five member states of the United Nations Security Council. This step can be a very important act of cooperation between countries in the fight against COVID-19, while international cooperation in other areas leaves much to be desired.
According to CNN, spokesman for the Russian president Dmitry Peskov noted the high likelihood that Putin will join the truce:
Most likely, the agreement will be accepted. In the meantime, work is being done at the level of international experts and diplomats.
- said Peskov
On Tuesday, the leaders of Russia and the United States discussed the situation with the new virus and the state of affairs in the global
the economy
but did not mention the specific details of a possible truce.
As far back as March, UN Secretary General António Guterres called on countries to conclude such a cease-fire, pointing out that countries devastated by the war are an excellent target for coronavirus, since their medicine is at a very low level.