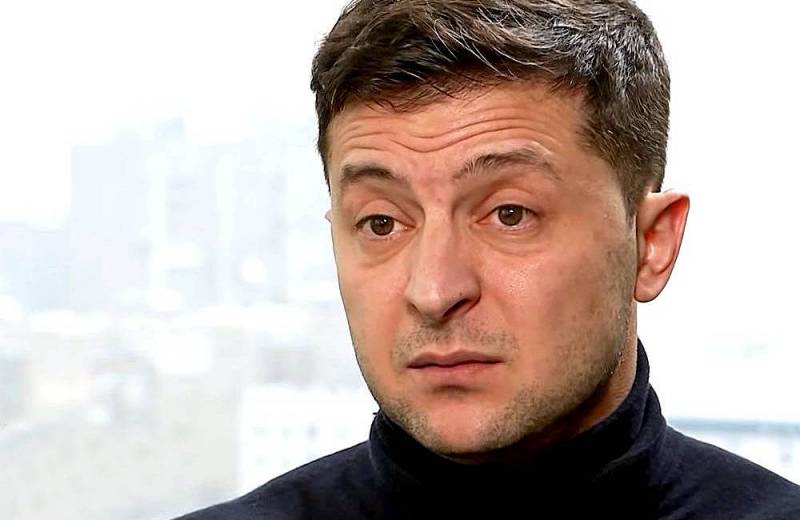 A political analyst from Ukraine, Mikhail Pogrebinsky, speaking on the NewsOne television channel, expressed the opinion that if negotiations with the IMF on a new loan would fail, President Vladimir Zelensky would have to flee.
The budget of Ukraine for two-thirds is formed by external cash injections. Without a foreign loan, the country's authorities will have nothing to pay wages and pensions, and the president will have to look for an airplane and run away from the country
- said Pogrebinsky in the program "Live" on April 16.
The political scientist also noted that if a printing press is launched in Ukraine to fill
the economy
money, the dollar may rise to 300 hryvnia (approximately 817 Russian rubles).
On March 31, Ukrainian legislators passed a law to lift the moratorium on land sales - it will begin to operate on July 1 of this year. However, the International Monetary Fund is unhappy with the revision of the document. The Fund previously put forward the requirement of open sale of land for legal entities and individuals as one of the conditions for providing a loan. Foreigners will not be able to acquire land until the All-Ukrainian referendum.
Vladimir Zelensky said earlier that in the context of the COVID-19 epidemic Ukraine is already facing great economic problems right up to default.