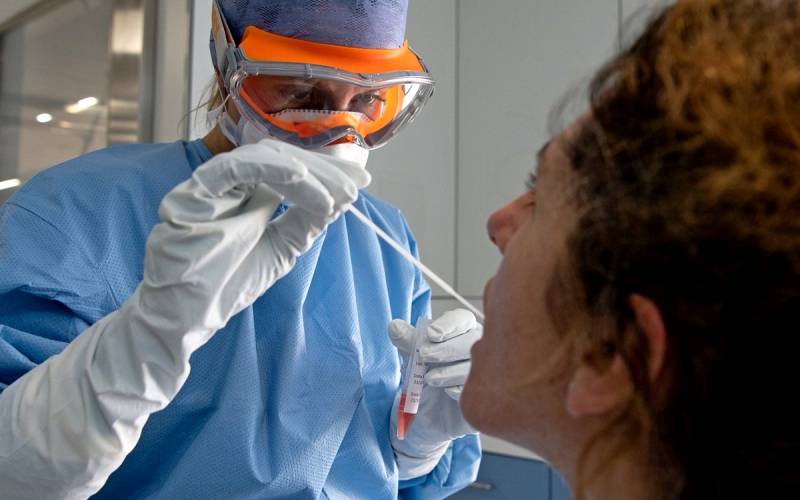 The authorities of Wuhan, the Chinese province most affected by COVID-19, have revised the number of victims of the disease upward. So, the death toll increased by 1290 people - this is 50% percent more than before.
A statement released on the Chinese state television channel CCTV said the information was changed due to data problems at the very beginning of the epidemic. Thus, the revised number of deaths from the new virus in Wuhan was 3869 people. According to authorities, at the beginning of the outbreak, the hospital staff was so overworked that many reports of the death of patients were missed, and information about them was incomplete.
Earlier, the United States already doubted the official Chinese statistics on the spread of coronavirus. Representatives of US intelligence reported that China is hiding the true extent of the epidemic. Last month, social networks circled around photos showing a lot of ash bins in Wuhan funeral homes, which made the world public doubt the official data of the PRC about deaths from the disease.
However, despite the refinement of the data, China suffered less from the virus than the United States (where more than 30000 deaths are registered), Italy and Spain (in each of these countries, about 19 people died from COVID-20000).