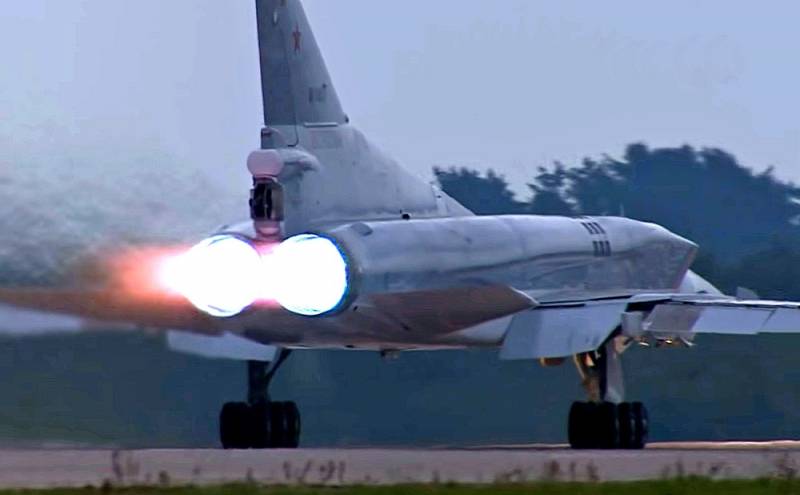 According to the Chinese newspaper People's Daily, the Russian Federation is preparing to send its newest frigate, Project 22350 Admiral Gorshkov, to the Black Sea in response to the strengthening of NATO forces in the region. So, on April 5, an RC-135W Alliance plane flew from the British air base Mildenhall to the Black Sea region with reconnaissance targets.
Since 2017, NATO has deliberately strengthened its position in the Black Sea region, sending reconnaissance planes and warships here as part of "free navigation", with the aim of creating a deterrence factor for the Russian military forces.
Russia also strengthened its military presence by deploying the S-400 Triumph air defense systems and Su-27SM and Su-30SM fighters. Preparations are underway for the construction of the Voronezh early warning radar system, as well as the transfer of additional aviation
equipment
.
In addition, work is underway to improve the infrastructure of the Black Sea Fleet in Crimea, which also strengthens Russia's position in this region. The transfer of the Admiral Gorshkov frigate to the Chermorflot is one of the planned steps of the Russian Federation to build up the naval forces.
Such steps by Russia may be considered an asymmetric NATO response to an attempt to strengthen its position in eastern Europe - the frigate may pose a potential threat to the possible deployment of Alliance offensive weapons in Romania. The ship's equipment includes Caliber cruise missiles capable of operating at distances of up to 1500 km. The frigate can also be understaffed with Zircon missiles.
For several years now, the possibility of deploying long-range Tu-22M3 missile carriers with anti-ship and other missiles on the Crimean peninsula has also been considered. This will allow us to quickly and efficiently increase our capabilities in the range of the anti-ship forces of Russia, covering the entire Black Sea.