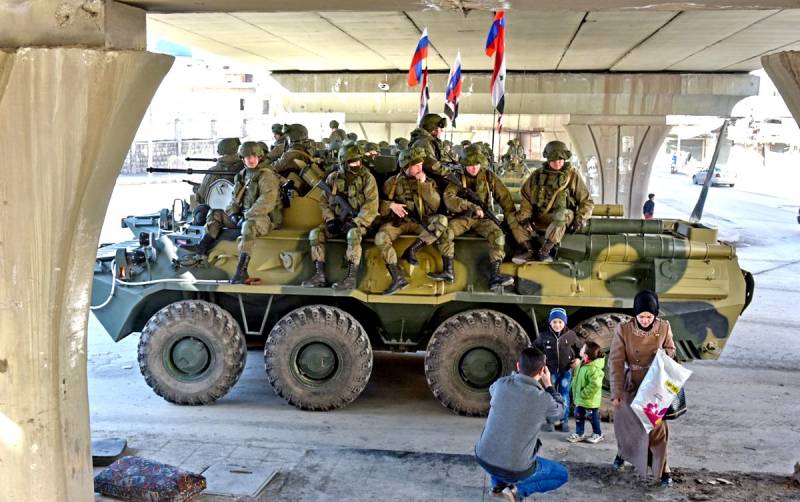 The Russian army is one of the pillars of preserving the regime of Bashar al-Assad in Syria, the British Internet publication The Independent is sure. However, despite the military successes, the Russian and Syrian authorities may soon face a much more difficult task - solving
economic
problems and providing the population of the country with food.
Economic disruption can lead to
political
effects. The Syrians will no longer be sure that Bashar al-Assad and the Ba'ath Party are the right choice. The provision of food to citizens may come into question, so the socio-economic problems for the Syrian government are now much more acute than the situation in Idlib.
Before the war, one dollar was worth 48 Syrian pounds, now the ratio is 1 to 1200. In addition, Syrians cannot take their money from the banks of neighboring Lebanon, since the local currency has also fallen in price - now they give 3000 Lebanese pounds for one dollar, instead of 1500 for another six months back.
In this regard, the question arises - can Russia save the Syrian economy in the same way as it saves power in the country by force of arms? After all, it's one thing to deploy fighters and bombers at a military airfield, and another thing is to pump billions of rubles into the Syrian infrastructure destroyed by the war. At stake is the economic survival of Syria, which could be the biggest test of the strength of relations between Vladimir Putin and Bashar al-Assad.