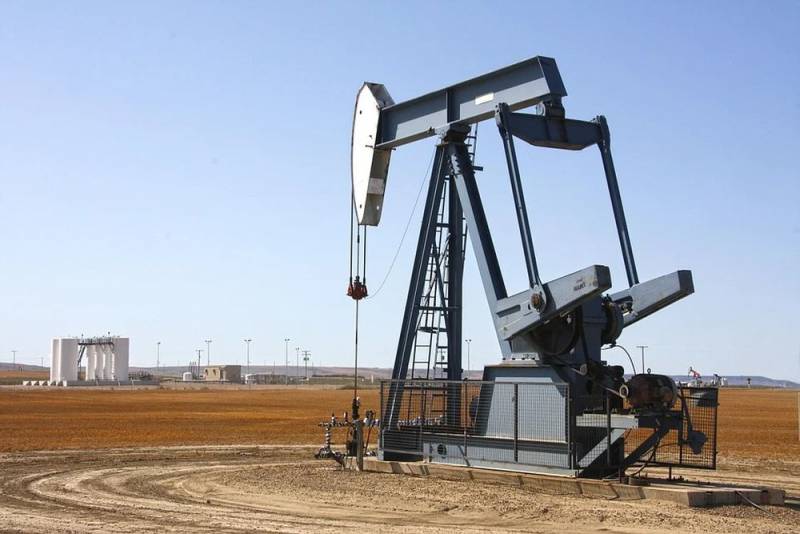 Recently, some American oil companies
Have begun
to cut oil production on their own and asked for help and clarification from the Texas Railroad Commission (RCC), which regulates hydrocarbon production. However, regulator chief Wayne Christian told CNBC, the RCC has not made a decision to limit oil production.
The video session lasted about 10 hours. About 50 companies took part in it, including Exxon Mobil, Occidental Petroleum, Pioneer Natural Resources, Marathon Oil and other oil producers.
The head of the RCC said that "there have been many points of view and many doubts." Therefore, the regulator could not make a decision that would suit everyone, only promising that the study of further steps would continue.
No decision has been made and will not be made until we come to some common denominator
Christian said logically.
In his opinion, the participants in the event recognized the "desperate situation of the industry." He believes that if the right measures are not taken to stabilize the situation, then "hundreds of thousands of people may lose their jobs."
The thing is that there are significant disagreements between the participants in the discussion. For example, the "shale" want oil quotas to appear in Texas, as they did in the 70s of the XNUMXth century. They are supported by one of the members of the RCC Ryan Sitton, who proposed the United States to join the OPEC + agreement.
Against quotas are global oil and gas corporations. They believe that the "hand of the market" itself will regulate everything, so there is no need to intervene.
Christian noted that Texas is not ready to act alone. Therefore, the final decision should be made by a more authoritative structure - the commission regulating the production of hydrocarbons in 31 states of the USA and Canada. In addition, he said, the RCC needs support from the US federal government.
We must act like a united nation, only in economic terms, against other forces in the world
he summed up.
Texas produces 40% of all US oil. Production is about 5,8 million barrels per day. State law allows you to restrict mining, if any
economic
and environmental risks.