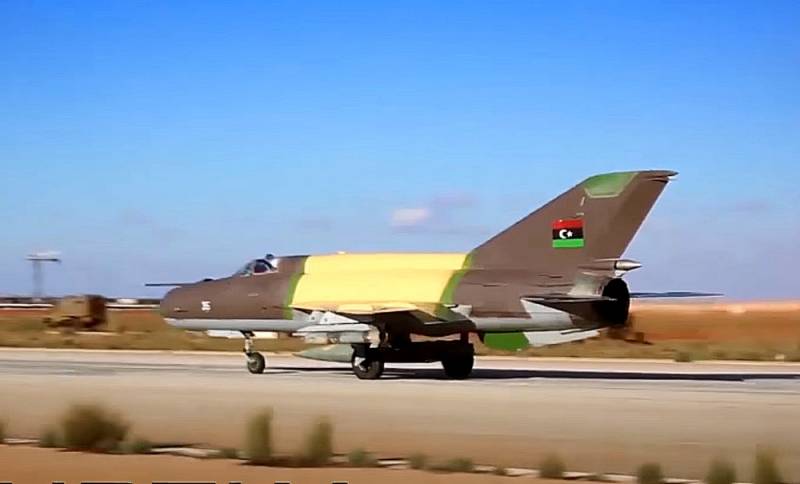 The series of mythical victories attributed to Russia by the Western media was surely continued by the American The New York Times. According to the publication, the place of yet another triumph of the Kremlin was Mediterranean Libya.
The text claims that the Kremlin took advantage of the confusion of the Donald Trump administration when the troops of the Libyan national commander Khalifa Haftar launched an offensive in April last year, cutting off oil supplies.
Washington's inconsistent stance on Libya [...] played an important role in prolonging all this chaos. Lack of strong american
policy
opened the door for intervention from competing partners of America - Turkey, Egypt and the United Arab Emirates. However, only Russia currently has the most opportunities to dominate Libya.
- noted in the article.
The New York Times writes that it is the Russians who promote Haftar himself and other political figures associated with him in social networks. In particular, we are talking about "the eldest son of Colonel Muammar Gaddafi, the former dictator of Libya."
In addition, it is alleged that Moscow supported the commander with "thousands of trained mercenaries," and also acquired a stake in the local satellite TV channel.
The New York Times also actually accuses Donald Trump of having more sympathy for Haftar from the very beginning than for the internationally recognized government in Tripoli, which formally enjoys US support.