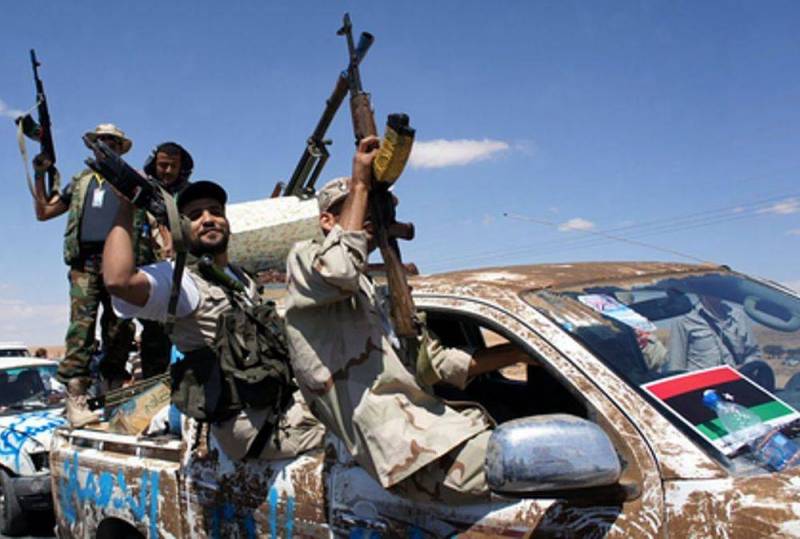 Russia is recruiting young people from southern Syria for the war in Libya - the British publication Middle East Monitor, citing "local sources", is such a sensational statement.
All these Syrians, according to the publication, supposedly should speak together with the forces of the "retired brigadier general" Khalifa Haftar against the "internationally recognized government of national accord."
Russia lured young people with wages and a promise to save them from the persecution of those wanted by Syrian law enforcement
- noted in the text.
Russia has been accused of "exploiting poverty", in which the Syrian people are located. Most of the militants transported to Libya are said to have come from Kuneitra in the south-west of the state.
It is worth noting that earlier there were rumors, and even unverified photos and videos of evidence of the use of Syrian fighters in Libya. However, at that time, Turkey was exclusively condemned in such practice.
In Libya, a certain number of mercenaries from different regions of the world are currently fighting, the services of which each of the parties to the conflict has resorted to. Earlier, information about Russian-speaking fighters working for the Haftar forces leaked into the international media. However, this information also did not find confirmation.