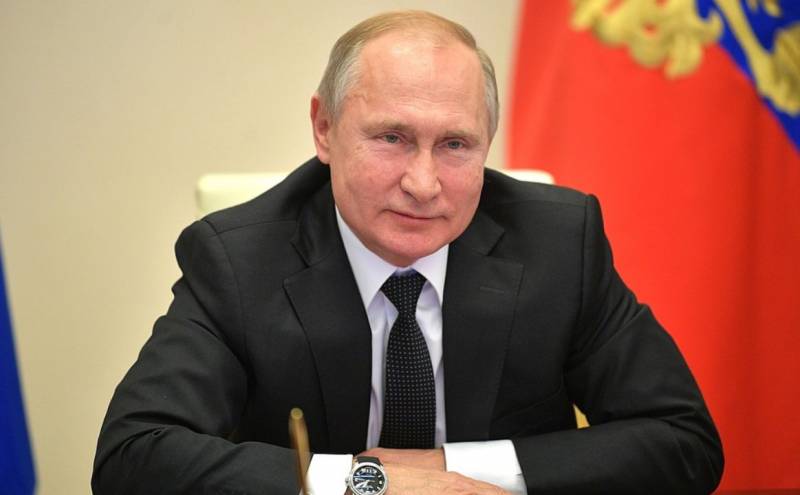 Before the meeting with members of the government, the Russian president addressed the people. In his speech, Putin, in particular, promised additional financial support to small and medium-sized enterprises.
The President said that financial payments to entrepreneurs should be aimed at remunerating employees currently suffering from a lack of work and salaries due to self-isolation.
One of the main conditions for receiving money by enterprises, Putin noted, is to keep the number of employees at 90% as of April 1. Small and medium-sized businesses can fill out applications for financial assistance from May 1. Money for April can be expected from May 18. The amount of financial assistance per worker is in the region of 12,1 thousand rubles.
Non-food stores suffer the most from self-isolation associated with the coronavirus pandemic, as they are excluded from the list of quarantined enterprises.
Putin also mentioned interest-free loans, the decision to issue which was made earlier, but banks are reluctant to issue such loans, and getting them is not easy. Therefore, Vnesheconombank must take on guarantees to provide the population with salaries or salary loans.