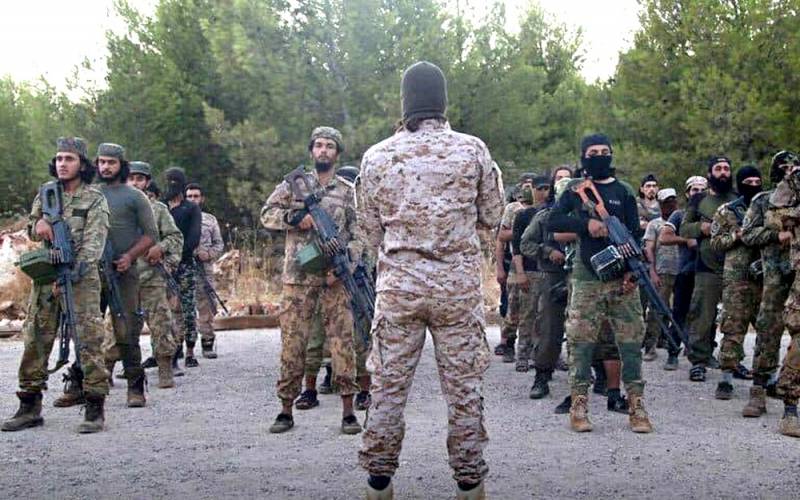 In the south of Syrian Idlib, a third day of fighting continues between the terrorist groups and the artillery of the regular army of Syria.
On Monday and Tuesday, April 13 and 14, Islamist groups fired on the villages of Melladzha, Flyifel and Khazarin. Artillery of the Syrian army fired at militant troops in the area near the front in the territory of the village of Fatira, as well as at rear facilities in Kensafra and Al-Bar.
In addition, on April 14, eyewitnesses heard machine-gun fire in Sarakib, although the city is currently controlled by the Syrian army. Skirmishes were also fought on the territory west of Aleppo.
A day earlier, militants of the Khayyat Tahrir al-Sham group banned in Russia fired on Turkish troops on the M-4 Latakia-Aleppo highway.
In social networks, eyewitnesses posted a photo depicting power transmission towers that Islamist groups had previously taken from the M-4 highway in the direction of the border with the Republic of Turkey. Earlier, according to observers, militants also often dismantled the towers during the anticipated offensive of the Syrian army.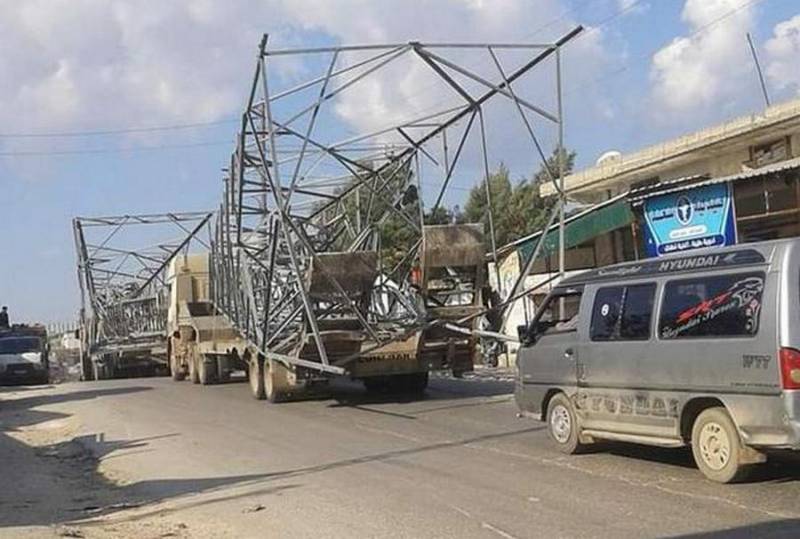 In general, the events of recent days show that the Idlib front has set in motion, and sooner or later it will explode in a new war.
On March 5, agreements between Russia and Turkey on a ceasefire in the Idlib zone entered into force. Violations of the de-escalation regime have not yet taken on a permanent character, although Turkey continues to draw troops to the north-west of Syria. There have been no positive changes in the withdrawal of terrorist groups south of the M-4 highway (as stipulated by the agreements of March 5), which increases the atmosphere of tension in the region.