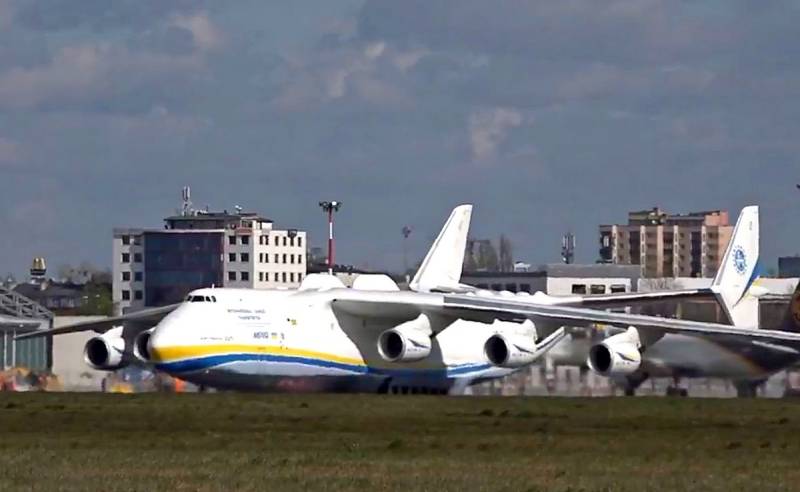 On the eve of the Ukrainian An-225 flew to Warsaw with a cargo of medical aid from China. Despite the quarantine regime, this event gathered a full house at the airport. Chopin. It was expected that a transport aircraft, whose carrying capacity is 250 tons, will bring half of the envisaged 400 tons to the Polish capital.
However, the reality turned out to be more severe: according to contradictory data, the largest aircraft in the world delivered either 80 tons of medical care or 96 tons. This caused disappointment on the part of the Polish public, who hoped to receive as many medical supplies as possible at a time.
If Antonov really delivered only 80 tons of cargo, it turns out that he used less than 1/3 of his 250 tons of transport capacity. And for what we paid 12 million zlotys?
- writes the famous Polish blogger Basia Skotnicka.
This cargo could be much more profitable to transport by Boeing 747 or Airbus A330, but then it would not cause such a general hype
- echoed him Marian Paździoch.
Lifting capacity of famous transporters:
McDonnell Douglas MD-11 - 89,2 tons
Boeing 747 - 120 tons
Antonov An-124 - 120 tons
Antonov An-225 - 250 tons

Why did they choose the An-225, because 100 tons fit in a regular Boeing 747? I think only for marketing reasons
- argues the third Pole.
A reader named Alexei Anopreenko objected quite reasonably to this, hinting that the useful volume of Antonov was much larger than that of a Boeing:
1 ton of medical masks is significantly more than one cubic meter. The load is light but voluminous.
Mriya flew with an intermediate landing in Almaty, where it left part of the cargo. It's good that the plane brought at least something
- Reader with the nickname maxthebrindle found his explanation for the "lack".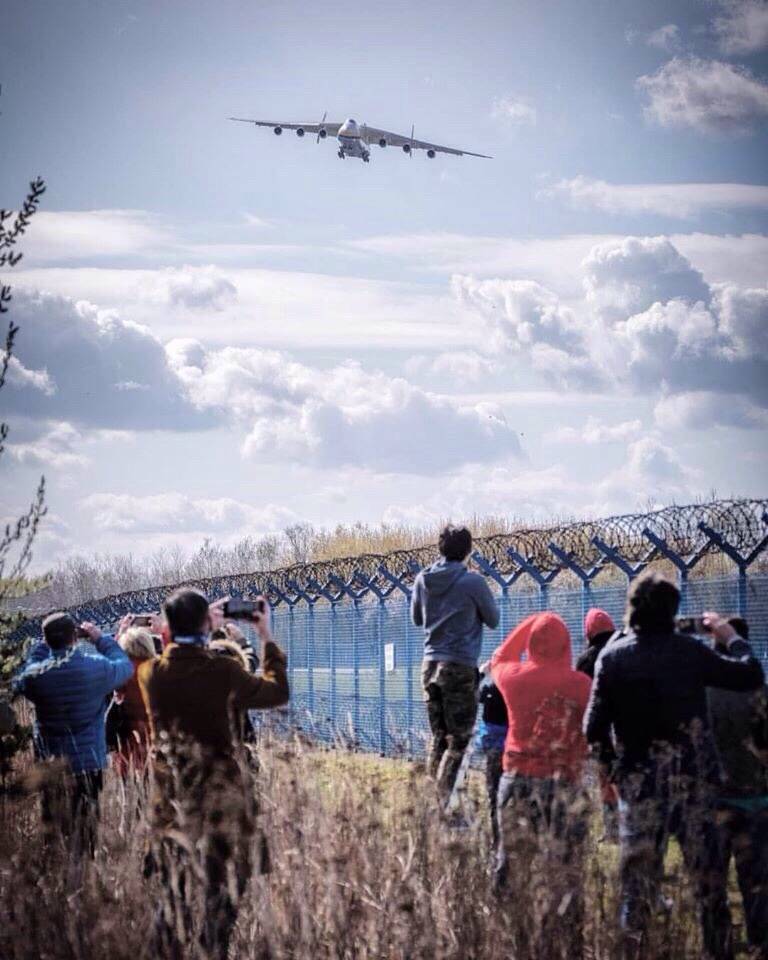 But there was a real party at the airport fence. People, portable grills, sausages, beer and live music, and this beautiful airplane is overhead. The police only pretended not to notice us. Thanks to the authorities for such an event during the pandemic!
- Not without irony, another commentator tried to find positive in what happened.