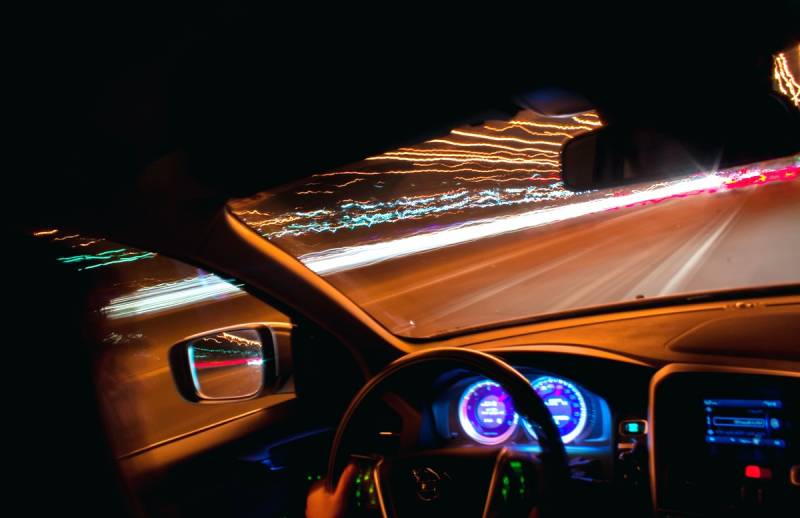 Testing of "smart roads" warning drivers about pedestrians and open hatches started in Samara, Volgograd and Kursk. About this agency
RIA News
the day before, the representative of the Avtonet working group said Yaroslav Fedoseyev.
The introduction of innovation is being implemented as part of the Avtodata project. The essence of this
Technology
consists in reading the vibration effect from a pedestrian or an open hatch and transmitting the received information directly to the car's on-board computer in real time via V2X.
It is worth noting that the new system is able to recognize the location of an object with an accuracy of a meter. At the same time, the density of determination is up to 20 people on a 20-meter section of the curb. In addition to the on-board computer of the car, data on open hatches are transmitted to the operator of the Safe Region system.
According to the developers, their "smart roads" are designed to significantly reduce the percentage of accidents. The system will quickly transmit data about the pedestrian who intends to cross the road in the wrong place, and will also make it easier for motorists to drive in poor visibility conditions (fog, rain, night time).
The new technology is expected to reduce the number of car accidents involving pedestrians by 20-25%. Moreover, interest in the project has already been shown in 20 regions of the Russian Federation.