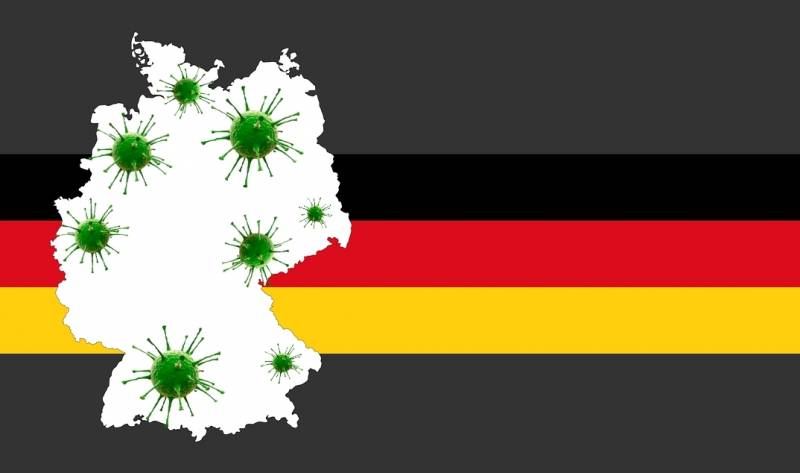 Each country offers its own methods of combating the coronavirus pandemic, and sometimes they are very extravagant. So, the head of the department of microbiology at Halle-Wittenberg University, the leading epidemiologist in Germany, Alexander Kekule, believes that young Germans should be allowed to get COVID-19 so that collective immunity against the new virus develops in the country.
The scientist warned Angela Merkel about the unfavorable development of the situation. On January 22, he proposed taking measures to check all tourists entering Germany for the presence of COVID-19 - this, he said, would help to avoid mass quarantine.
In March, when the pandemic in Germany was already gaining momentum, Kekule proposed closing schools and the country's border - only isolation, in his opinion, could prevent the further spread of the disease.
However, at the same time, he believes that a long quarantine can do more harm to
economics
than, in fact, the disease itself. Therefore, according to the biologist, it is necessary to slowly leave quarantine, not expecting the appearance of a vaccine, since its location and testing can drag on for a year.
Elderly people as well as patients with chronic diseases should continue to isolate themselves, while young people should be given more freedom:
For people younger than 50 years old, the coronavirus is not a big threat. Let them get infected - so it will be possible to develop collective immunity
- said Alexander Kekule.