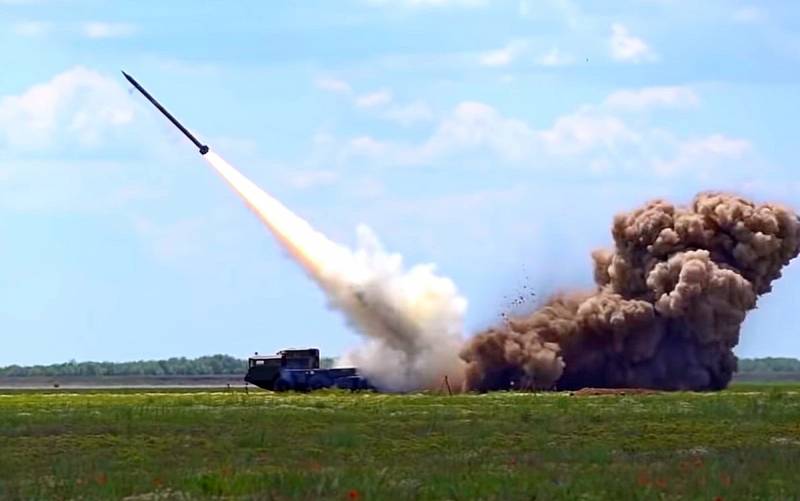 Some Ukrainian "experts" in the field of armaments consider it possible to bombard Russia with Alder multiple launch rocket systems. So, the director of the chemical plant in Pavlograd Leonid Shiman believes that the country can attack some of the Russian significant facilities.
However, the fly in the ointment is that this military enterprise producing and utilizing fuel from missiles is chronically underfunded - due to the large-scale economic crisis, the plant may soon close:
Since the beginning of 2020, we have been suffering from a lack of funds and were forced to lay off 687 people. The state defense order does not provide funds for the development of the plant
- Shiman complains in an interview with censor.net.
He also complains that the defense complex of Ukraine needs rocket fuel, and without it, the development of the military-industrial complex will stop, and the country's army will not receive the much needed Alder.
Missile strikes can be inflicted on an oil refinery in Kamensk-Shakhtinsk, Rostov Region. However, in the absence of the Alder, there will be nothing to beat across Russia
- regrets Leonid Shiman.
Earlier in Ukraine, military threats against the Russian Federation have already sounded. So, in November last year, political analyst Taras Zagorodni said that it was necessary to create weapons capable of delivering strikes at nuclear power plants in Russia, thereby provoking nuclear explosions.