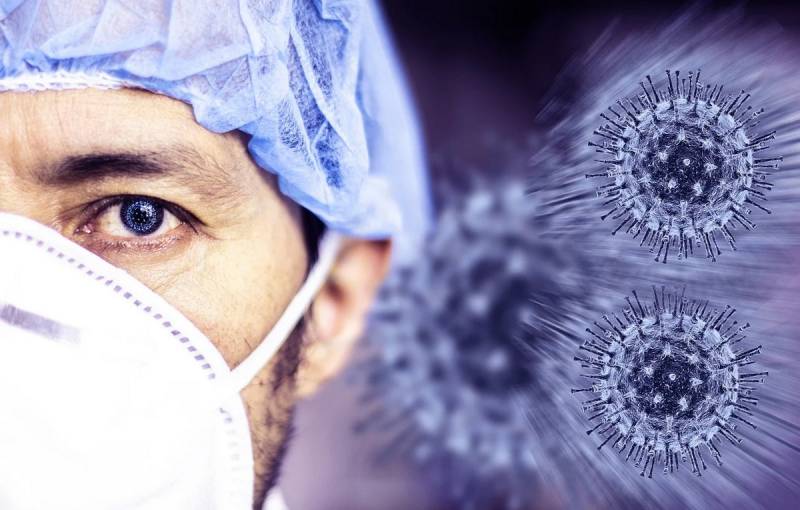 In China, the coronavirus epidemic is on the decline, while in Russia the incidence peak has not yet been passed. So, on Tuesday in the country another 2774 people were infected with a new virus, and the total number of infected people in the Russian Federation reached 21102.
Nevertheless, the PRC authorities fear the second wave of the epidemic outbreak, and also accuse the Russian authorities of importing the virus into China. Some local media say that the Russian Federation has become the largest source of COVID-19 delivery to the country. Thus, the Global Times reports 409 cases of infection and urges residents not to leave the Middle Kingdom.
On Monday, 79 new cases of coronavirus import were reported in the northeastern province of Heilujiang. Chinese media report that all these people were returning from Russia. In total, in mainland China, the number of new patients was 89 people.
Russia is a prime example of the inability to control the export of coronavirus from the country, which may serve as a warning to others
- the article says People's newspaper of the Chinese Communist Party.
Scientists from different countries are trying to predict the time of the end of the pandemic. So, the American company Morgan Stanley has built a model according to which the epidemic in the country will decline from the beginning of May. The social distance regime will weaken in June along with an increase in the number of tests, but it will continue to some extent until the widespread use of the vaccine against the virus in the spring of 2021. In addition, at the end of 2020, a new wave of COVID-19 is possible, but it will not be as destructive as it is now.