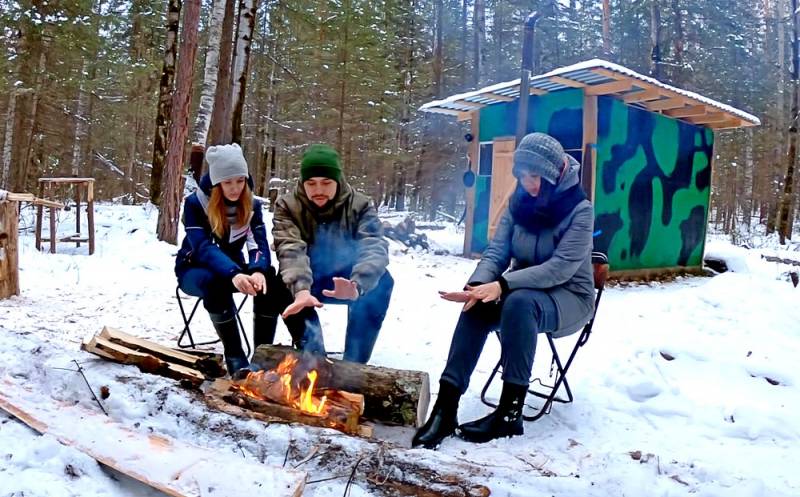 On Monday, April 13, another anti-record was established in Russia by the number of patients with coronavirus - 2558 cases per day. In total, 18328 people are infected with COVID-19 in the country, of which 10158 cases fall to Moscow, writes the British Daily Mail.
People are forced to stay at home, many without livelihoods. To avoid a local economic crisis and infection, some of them seek salvation in nearby forests, in the lap of nature.
However, the lack of experience of survival away from the city can literally kill the inhabitants of the metropolis. So, Alexander Norko, 62 years old, left for a forest near St. Petersburg to escape from a pandemic:
Better to live while in nature, where birds sing and the sun is shining
- Norko thinks.
However, he soon died, eating an inedible root of a poisonous plant. His wife Larisa said that her husband called her and said that he had found the root of a water lily and was going to cook it. However, as it turned out, Alexander was mistaken - it was a tsikuta.
Some take children with them. So, in the Urals, a married couple - Andrei and Maria, took three children with them and decided to live in the forest. A day later, the police found them sleeping in the open. Siloviki took people to a nearby village, having seized the children, and currently parents face a heavy fine for improper care of minors.