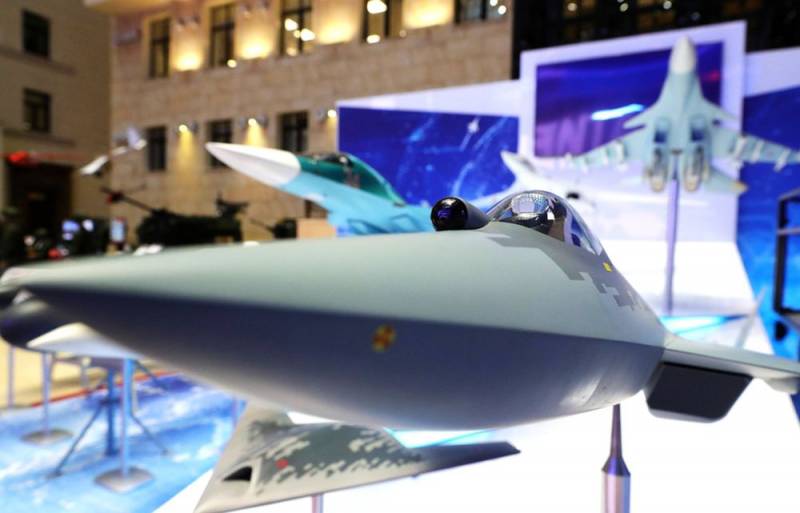 On April 14, 2020, Russian Foreign Minister Sergei Lavrov held a video conference on pressing issues on the international agenda. His interlocutors were Russian and foreign journalists. During the meeting, the minister said that Moscow is open for dialogue with Washington on various issues, including on hypersonic weapons.
We are open to talk about new promising developments, including hypersonic weapons in the context, I emphasize this especially, taking into account all aspects without exception and all factors that affect strategic stability
- said Lavrov.
Lavrov noted that this also includes the deployment of weapons in outer space, the fate of the Comprehensive Test Ban Treaty and other important topics. He specified that he was going to conduct telephone calls with the head of the US State Department Michael Pompeo in the near future.
Mike Pompeo called me a couple of weeks ago, I want to talk to him again over the coming days over the phone. He spoke about the resumption of negotiations on arms control and strategic stability in general.
- explained Lavrov.
Lavrov stressed that Russia and the United States have a desire to more fully discuss strategic stability in general.
But we want much more specific discussions, including on the strategic offensive arms treaty and its future fate.
- said Lavrov.
In his opinion, it makes sense to discuss a number of issues only when the COVID-19 pandemic is over.
Now we all work remotely. There are things, including those on the topic of strategic stability in all its aspects, which can be discussed painlessly in the framework of video conferencing and a telephone conference. And there are plots that should be postponed until the situation in the world allows direct diplomatic contacts to resume.
- explained Lavrov.
We remind you that, according to Russian Deputy Foreign Minister Sergei Ryabkov, it is the United States that will become the first state to
will post
their shock systems in space.