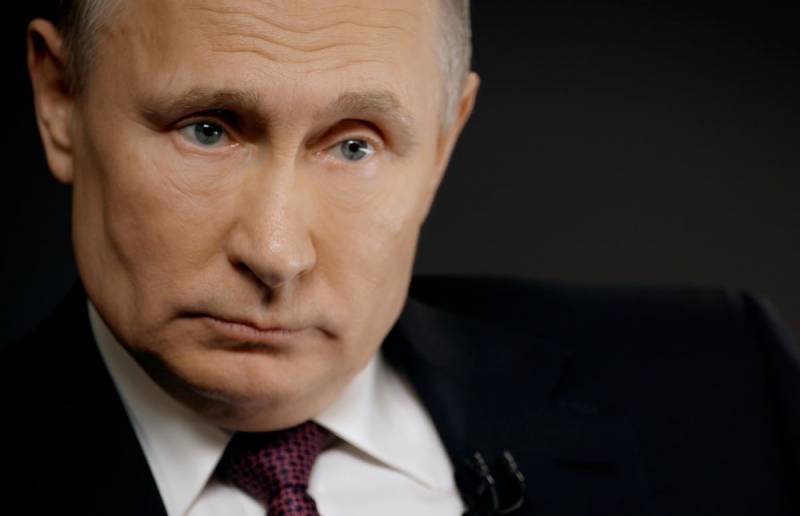 On April 14, 2020, Russian President Vladimir Putin held a meeting of members of the Supreme Eurasian Economic Council in a video conference format. During the event, the Russian leader introduced participants to the anti-crisis work carried out both in Russia and within the framework of the EAEU.
Putin has promised that Russia will share healthcare developments to reduce the impact of COVID-19 on the Eurasian space.
At the same time, the president announced the need for extraordinary measures to combat the pandemic. He noted that some EAEU countries have already taken a number of emergency decisions to prevent the spread of a dangerous infection.
As we can see, in some of our countries really emergency measures are being taken
- Putin noted.
Putin also spoke about the measures taken by Russia to minimize the negative consequences and prevent the "flight" of capital. In his opinion, the peak incidence rate in Russia has not yet been passed.
It should be added that over the last day in Russia 2774 new cases of COVID-19 were confirmed in 51 regions (the largest number: Moscow - 1489, Moscow region - 460, St. Petersburg - 121, Komi Republic - 97, Nizhny Novgorod region - 68). 22 people died, 13 of them in Moscow. 224 people recovered, 179 of them in Moscow.
In total, as of April 14, 2020, 21102 cases of COVID-19 in 82 regions (13002 in Moscow) have already been confirmed in Russia. 170 people died, 95 of them in Moscow. 1694 people recovered, 1016 of them in Moscow.