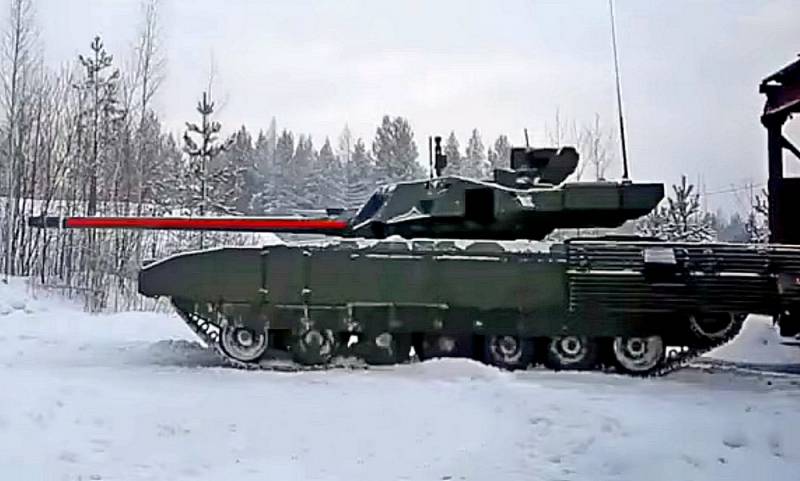 Netizens discuss the video that appeared, which shows shots from the guns of tanks of various armies of the world.
The shots show how the M1A2 Abrams (USA), T-14 Armata (Russia), K-2 Black Panther (South Korea), Type 96 and Type 99 (China) carry out shots.
For greater "visibility", the author worked hard and drew red lines that show the stable (ideal) position of the barrels of guns of shooting tanks. Based on these lines, it became possible to track how much the tank's trunk changed its position. In this video, the author tried to show the "superiority" of American tanks over others.
In turn, some commentators noticed that in this video the mass of tanks and the power of their guns were not taken into account at all. For example, the weight of the Abrams tank reaches 70 tons and has a 120-mm gun on it, while the Armata weighs only 55 tons and has a 125-mm gun.