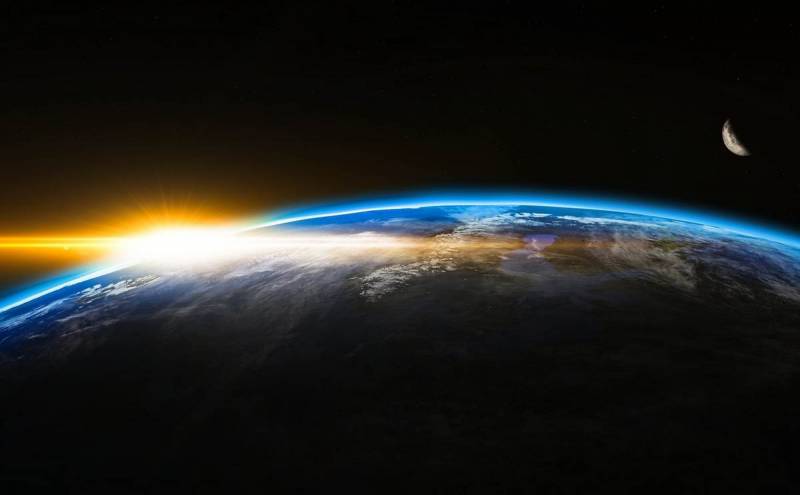 In the near future, Russian scientists will be engaged in the development of domestic stratonautics. The corresponding order was issued in February by Russian President Vladimir Putin as part of a meeting with members of the public in Cherepovets.
Work on new projects regarding upcoming flights to the stratosphere will be carried out by the Roskosmos Corporation together with the RAS. All options and proposals must be submitted by June 15th.
It is worth noting that stratospheric devices can not only monitor the surface of our planet, but also provide vast territories with communications. Theoretically, such drones could function for a long time on solar energy. Moreover, their cost is much lower than that of space satellites.
Recall that the stratosphere is the middle layer of the atmosphere, which is located at an altitude of 11 to 50 km. The conquest of this layer began in the 30s of the last century.
Today, one of the projects for distributing the Internet from the stratosphere is the American company Loon. It is planned to use the Hawk 30 drone equipped with 10 electric motors and capable of flying at an altitude of up to 20 km as a telecommunication pseudosatellite.