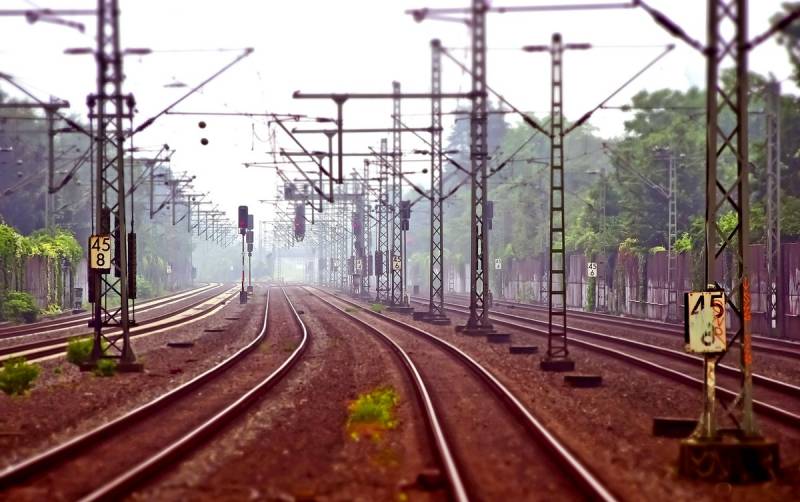 The plans for the construction of a railway between Russia and Norway are outlined, writes the Swedish resource JARNVAGSnyheter.se.
The new line is supposed to connect the Norwegian province of Finnmark with the Russian cities of Nickel and Murmansk. That was exactly the proposal of the Norwegian government, announced at the end of March 2020.
The existing Murmansk-Nickel railway has a length of 206 km, and its construction was completed in 1968.
Norwegian consortium Kirkenes World Port Group previously proposed joining the Kirkenes-Bjornevatn highway to this Russian railway to help Russians reduce the load on the port in Murmansk, partially redirecting it to the port of Kirkenes
- noted in the text.
Until now, the Russians preferred to use their own port, which was also modernized, but for some time they showed increased interest in a similar idea of ​​combining railways.
Currently, the two countries are connected only by a road and a single checkpoint. Due to the low population density in the North on both sides of the border
economic
contacts between Norway and the Russian Federation are much more modest than similar relations of the north-west of Russia with neighboring Finland.