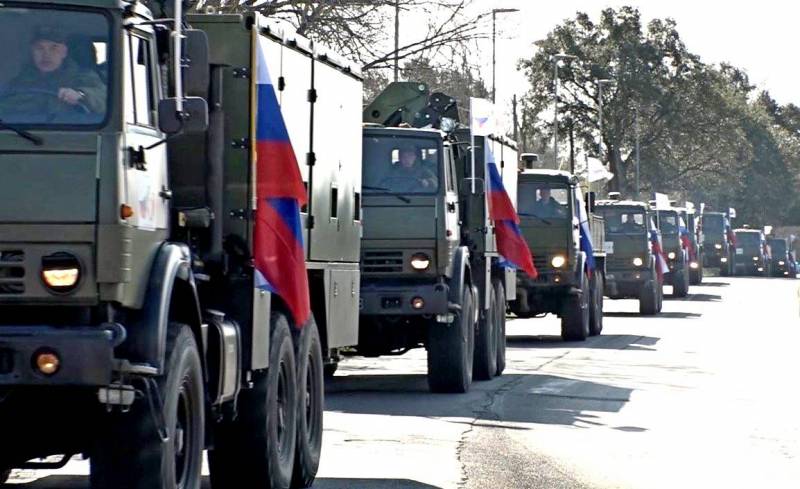 Why does Russia, which itself suffers from the coronavirus pandemic, help other countries, whose number is only growing all the time?
These questions were asked by the Spanish publication Análisis Militares, which compiled a list of countries to which Moscow had already sent medical assistance. Italy came in first place, where 15 Il-76 aircraft with the best Russian military experts in the field of epidemiology, equipped with the best equipment, were sent over the air bridge.
Next came the United States of America, which received a shipment of medical supplies (respirators, medicines, and personal protective equipment) for New Yorkers suffering from COVID-19. This famous flight was completed by the An-124 Ruslan military transport aircraft, capable of transporting much more at a time than the Il-76.
The next on the list were fraternal Serbia and Armenia.
And now, apparently, it's Spain's turn, which is second in Europe in terms of the scale of the pandemic disaster after Italy. Spanish journalists are annoyed by the fact that the amount of assistance from Russia is not as large as they would like. The publication asks how our country manages to fight COVID-19 itself and help others.
As an answer, Análisis Militares cites the following figures: the mortality rate in Russia from a pandemic as of April 12, 2020 is 0,80%, while the production of medical equipment associated with coronavirus has increased by 30 times. Apparently, this is such a subtle hint.